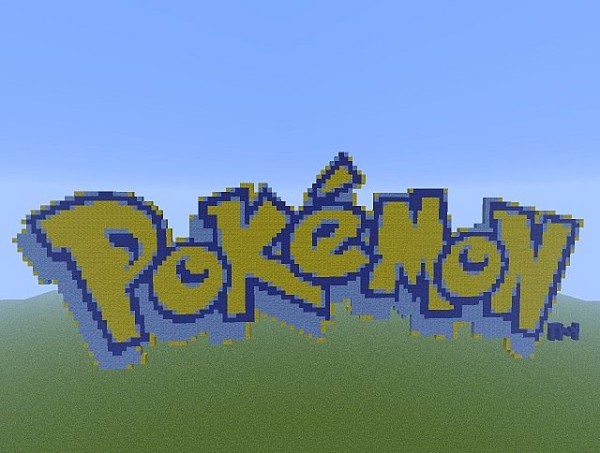 Here are the best minecraft pokemon downloads! From maps that recreate Pokemon regions, to pixel art and original minecraft pokemon dungeons, all you need to experience Pokemon in minecraft can be found here.
Pokemon Sinnoh Download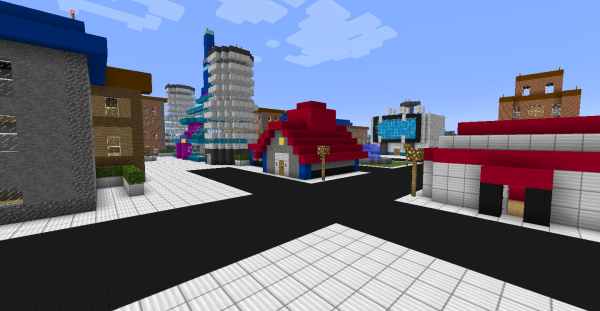 The entire region of Sinnoh, replicated in minecraft. This 100% accurate recreation will bring you great joy as you wander through the long grass, hurling plastic spheres at anything that moves.