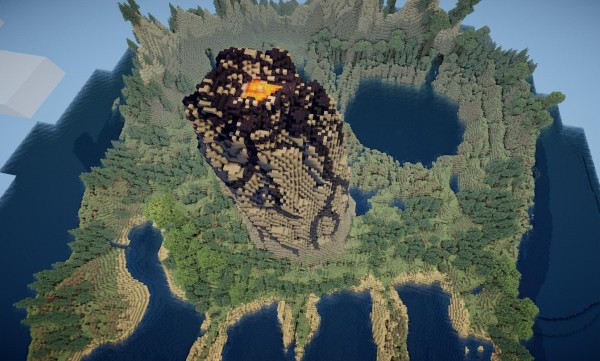 A great rocky skull with a brain full of lava greets you as you spawn on Skull Island, so named for the aforementioned massive minecraft skull. If the terrain isn't ominous enough, consider this: custom super charged hostile mobs lurching out of the darkness. This fully customized minecraft survival map contains custom weapons as well as custom mobs however, so intrepid adventurers will have a chance of fighting back against the cracking creepers and mounted skeleton jockeys.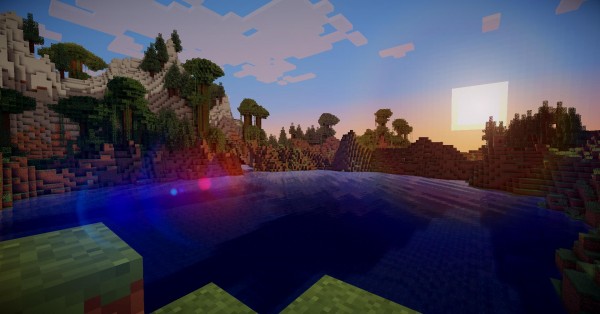 With stunning tall mountains, the terrain is as compact as it is beautiful. There's plenty to explore, but though there seems to be plenty of land to roam on when night falls you can run, but you can hardly hide.
Serious minecraft survivalists only, please!