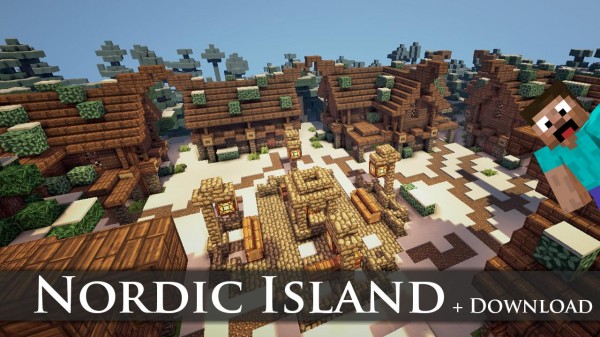 This Nordic Island created in Minecraft reminds me very strongly of the lands of Skyrim. It's a simple and relatively small island map, which comes down in creative mode, but it would only be the work of a minute to /gamemode survival playername and turn it into a survival island experience. The island sits on a self contained ocean sphere, so there's a certain isolationist feel to the experience.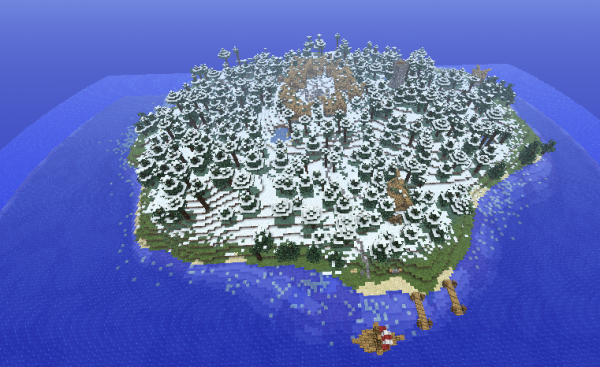 The builds are simple and compact, but there are some nice design touches incorporated into the work. All this map really needs is a bit of life. A few villager spawn eggs and you'll be on your way!
Download this Minecraft Nord Island Map!
Also from this creator, a series of medieval minecraft building guides: