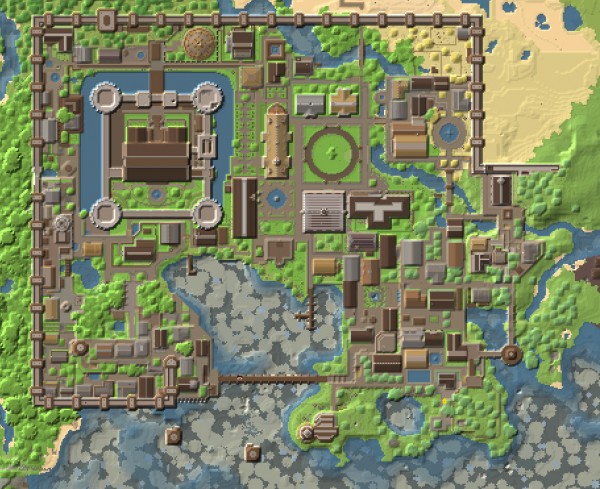 This 17th century city minecraft build created by Eat Blue Sausages isn't just beautiful, it's also rather historically functional. And by that, I mean you can go down to the experiment room and conduct some olde style experiments without any of the knowledge afforded to you by modern science.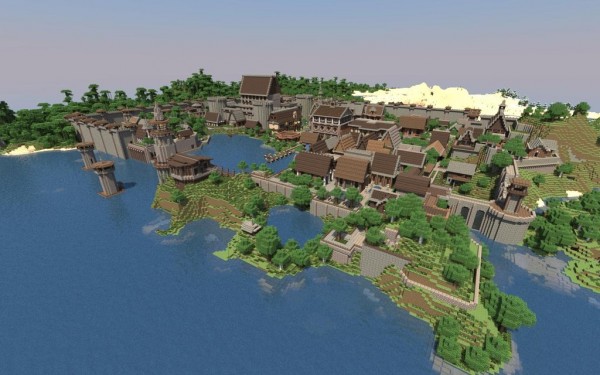 Remember whilst you play in this map, that you're technically in the dark ages, which means you believe in witches (which is a good thing, on account of the dragons in minecraft, and the very real nether just choc full of actual monsters).
Check out this minecraft historical city thread!
If you like this city, there is another very much like it currently in progress being built by another minecraft architect, Corpeh. This build appears to have stalled, but it is a perfect place for some good old medieval minecraft inspiration.