2013 is almost behind us, so what were the very best and most popular minecraft maps this year?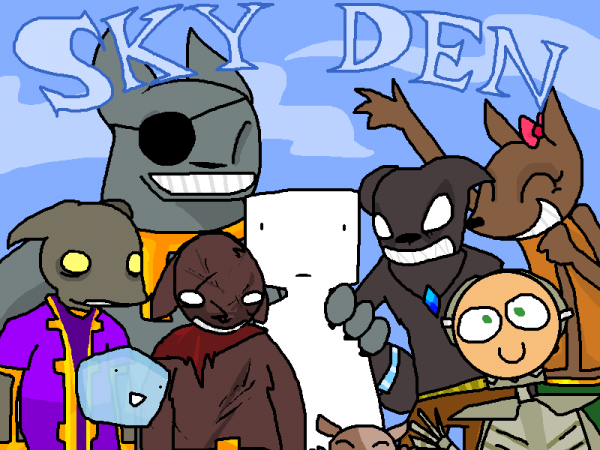 Revolutionizing Minecraft Sky Survival, Sky Den took the simply Sky Block style minecraft map and turned it on its head, adding NPC's, multiple quests, challenges of all kinds and a full roster of building materials and items so you don't feel deprived whilst stuck up there in the sky. Sky Den was a minecraft survival map designed to be built forever. The only limit was your imagination and that cramping feeling in your left hand.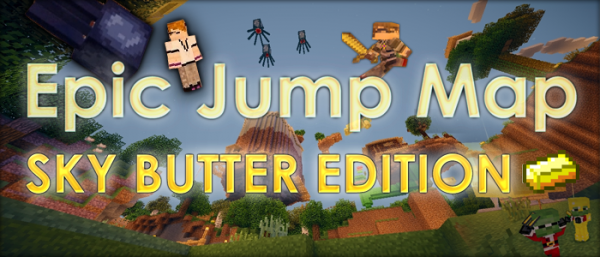 Epic Jump minecraft maps became really popular in 2013, taking minecraft parkour to a new level. The most popular Epic Jump Map released in 2013 was the Sky Butter map, in which your score was butter and the points didn't matter. It contained custom mobs, like the Minecraft Butter Creeper, and was adrenaline charged and scary enough to make grown men shriek so loudly every dog in my house flipped out. If that's not an endorsement, I don't know what is.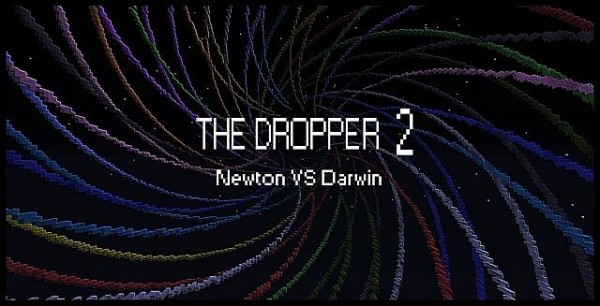 Newton took on Darwin in this dropper map, another popular form of Minecraft map in 2013. Dropper maps involve doing nothing but falling, which sounds easy enough, but usually ends up with the player braining themselves on a bit of wood and having to start all over again. The Dropper 2 was played by the Yogscast, controversial minecraft mavens, and soon became a hit with even the lowliest of minecraft peons who liked falling quite a lot.