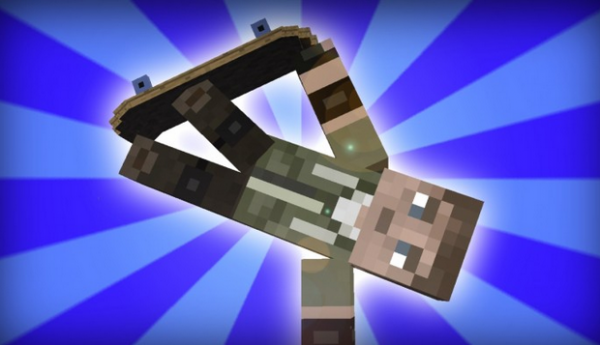 Want to skateboard in minecraft? Now you can without any fancy mods, just download this minecraft skate map designed in vanilla minecraft to allow you to grind, grab, ride halfpipes and pro-skate all over the place. This skate map contains ramps, rails and half-pipes, which are all completely functional.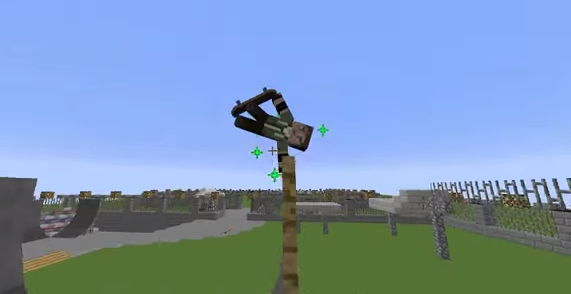 The taskbar is used to select different tricks, which can be pulled off in the air once you've jumped off a ramp or half-pipe. There are also grab tricks which can be performed on the lips of the half-pipes. If you love skating games, this is a must download minecraft map!
Click here to download the minecraft skateboarding map!