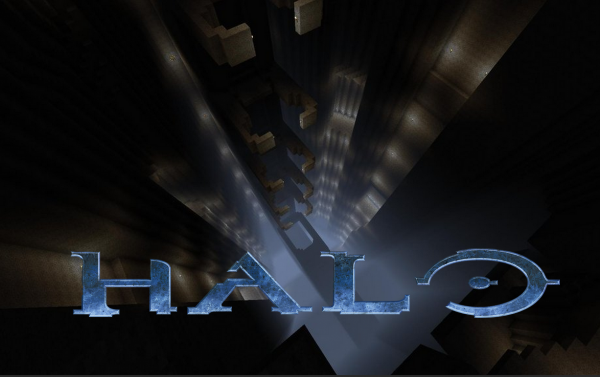 Hey Minecrafters and Halo fans, why not combine your two favorite games and download The Silent Cartographer level from HALO as a minecraft map?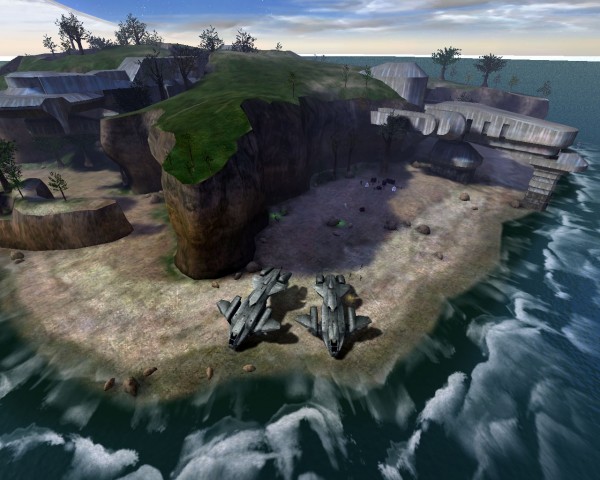 Not sure what this map is about?

The Silent Cartographer is the fourth campaign level in Halo: Combat Evolved. Playing The Silent Cartographer involves discovering that The Covenant believe that the Silent Cartographer is somewhere under an island, where multiple structures concealing a hidden installation. The Master Chief leads the UNSC Marines in an assault on an island that contains the map room for the Halo Installation, in order to locate the Control Room. Basically, they put a room in your island so you can find a map, but before you can find the map, you have to find the room within the room within the island. Dawg.
Download this Minecraft Halo map here!
OR
Download another version of The Silent Cartographer, made by another minecrafter!
OR