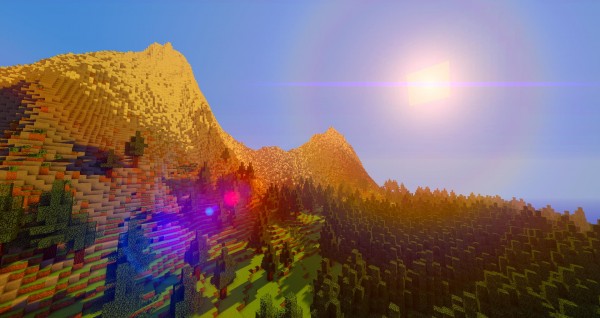 Ever wish you could see the Rockies? Now you can! This map is a work in progress, but still very much downloadable, and it seeks to recreate the Rocky Mountains in Minecraft. It's more of a tribute to the Rockies than an actual geographically accurate recreation of them, but for anyone looking for a minecraft mountain range, this is probably a great place to start.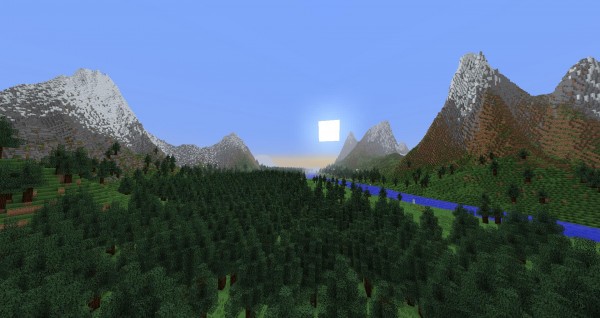 The map itself is huge, you should be warned about that. We're talking 3k by 3k in size. We're talking days, perhaps weeks, maybe even months of minecraft travel to traverse. This is a minecraft map for pioneers and mountaineers, and perhaps even musketeers, if we get right down to it.
Download Rocky Mountain Minecraft Map!