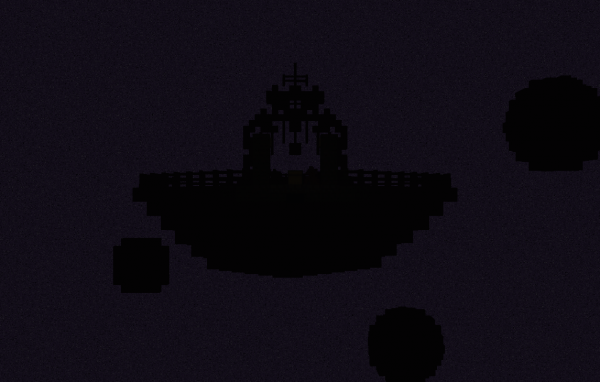 The creator describes this map best: I've completely overhauled the map into its own vast, full-fledged adventure that combines puzzle aspects with a Dark Souls and Fez-like open world that has much to be found.
ESCAPE OF THE MIND is an atmospheric puzzle exploration adventure. It is now roughly five six times its original size, with even more so in content. It boasts OVER 60 70 NEW ITEMS, SHOP SYSTEMS, WRITTEN BOOKS, COMMAND BLOCK EVENTS and MORE. Not only this, but the original puzzles are revamped, with added difficulties and many bug fixes and changes for some clarity. It also features its own (optional) resource pack and a soundtrack I put together myself, encompassing textural atmospheric sounds and looks for the ultimate unique experience. The textures themselves were meant to look similar to vanilla textures, but with some changes that imply a gloomy/surreal atmosphere.
Designed to be a challenge for experienced minecraft players, Escape of the Mind may cause you to escape your own mind.
Download Escape of the Mind, Minecraft Adventure Puzzle Map here!