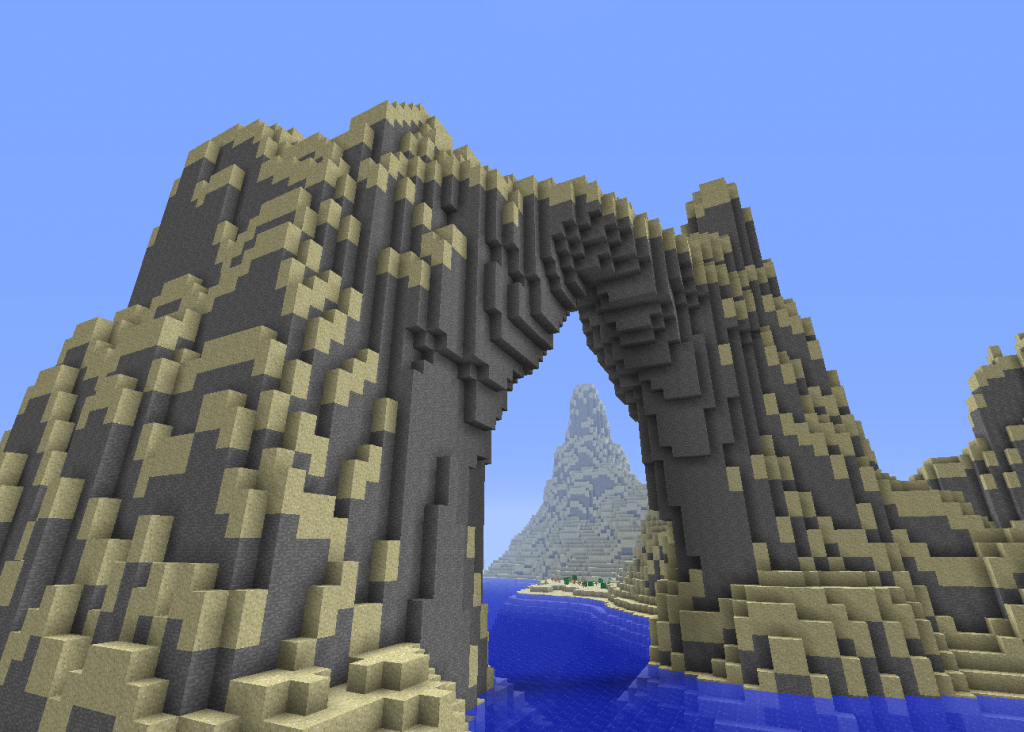 From the maker of Kurow Island and Eldaria Island comes yet another minecraft survival island map -Tropica Islands, a minecraft survival island experience with a tropical feel.
Don't think that this is just another sand and palm trees experience however, there is an impressive range of terrain to be discovered and explored as you become the Magellan of this map.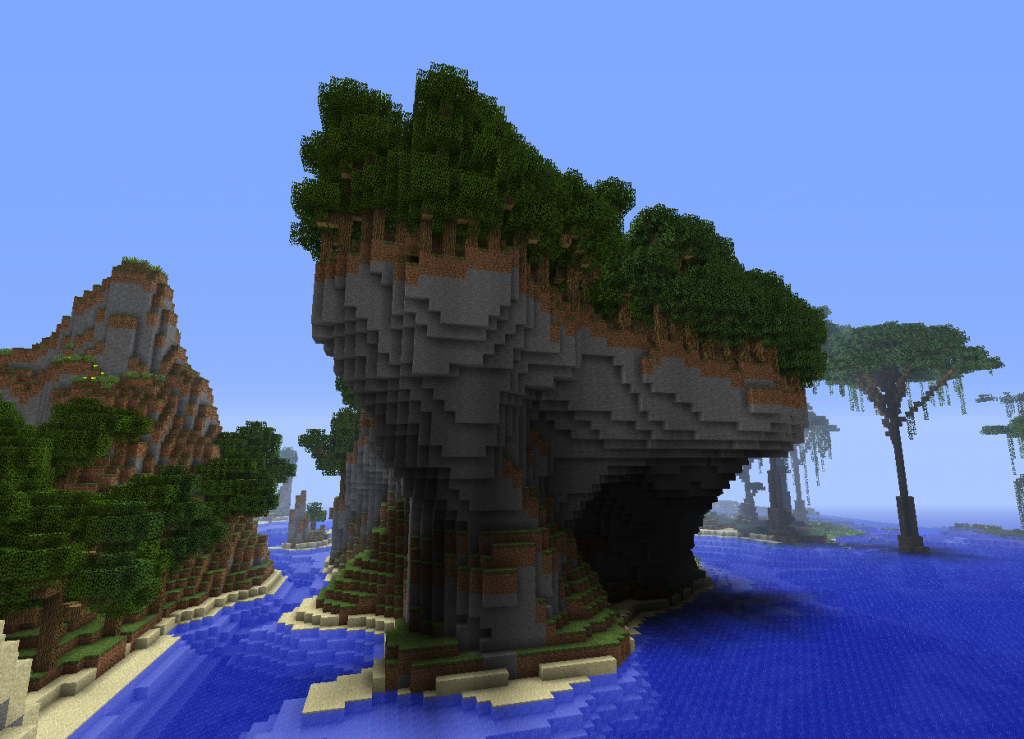 Is it large? It is very large, in fact calling it a 'minecraft survival island map' is to do it a bit of a disservice. This is more a minecraft survival archipelago. If you play it on survival or hard mode you'll have many days of exploration ahead of you as you try to discover everything this map holds.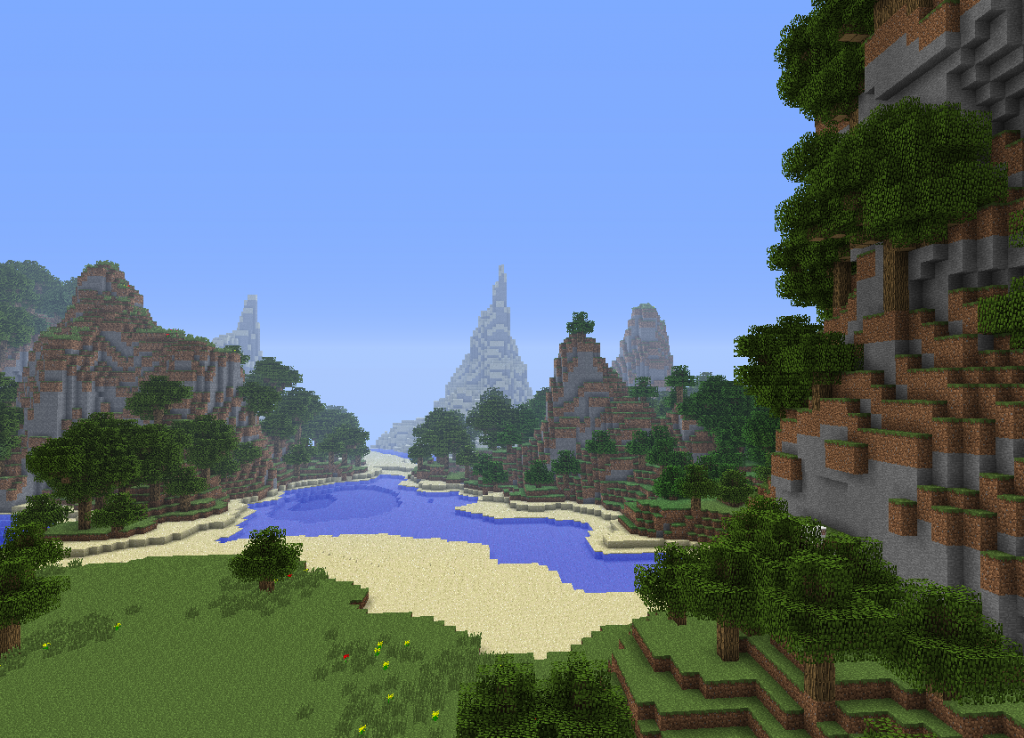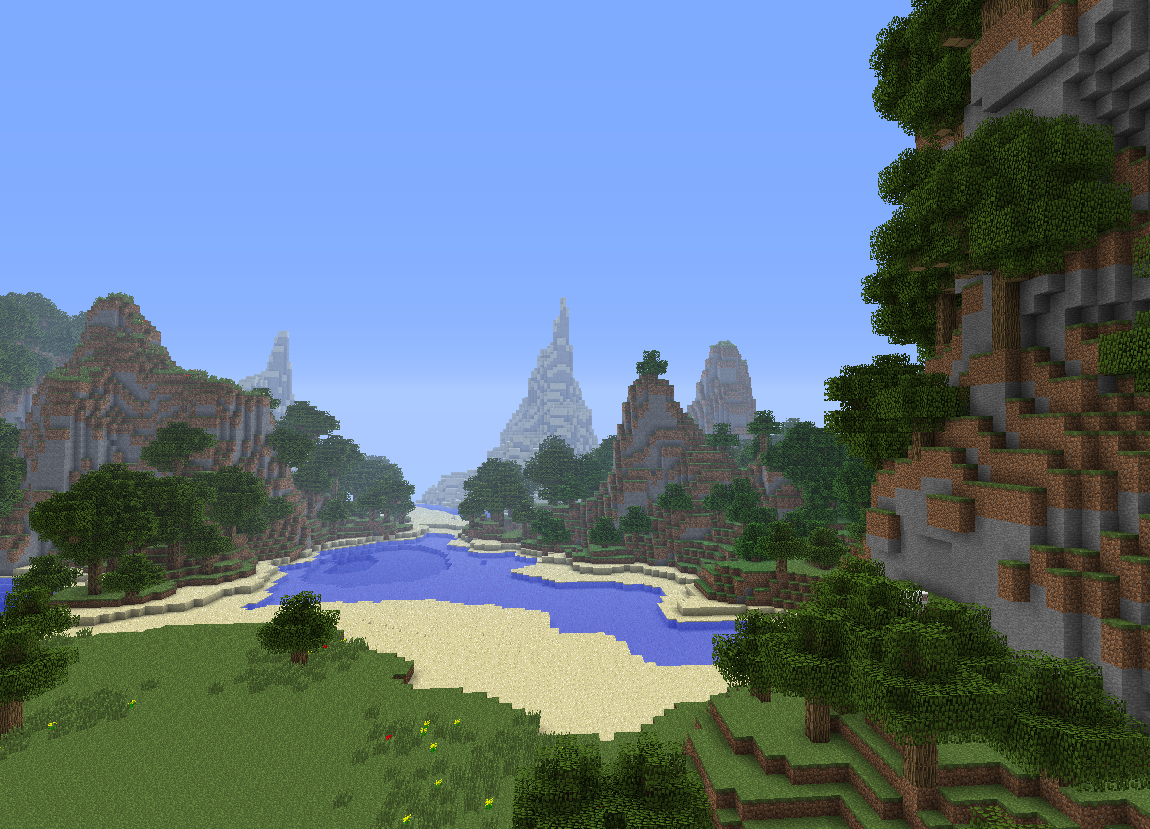 Tropica Islands comes in three versions, creative, survival and hard mode, where you'll be forced to delete the map if you die even once. This map is therefore perfect for all kinds of minecraft players.