Minecraft 1.4 is out! (Or will be out very soon if you're not the sort of person who downloads minecraft snapshots.) The minecraft 1.4 update comes packed with new features that will make minecraft maps, specifically minecraft adventure maps, a whole new beast. If you're looking for the best minecraft adventure maps for minecraft 1.4, you need look no further.
Want to make your own minecraft adventure map and wondering how these maps do what they do? Time for you to learn how to use the minecraft command block!
Slender's Forest Minecraft Map for 1.4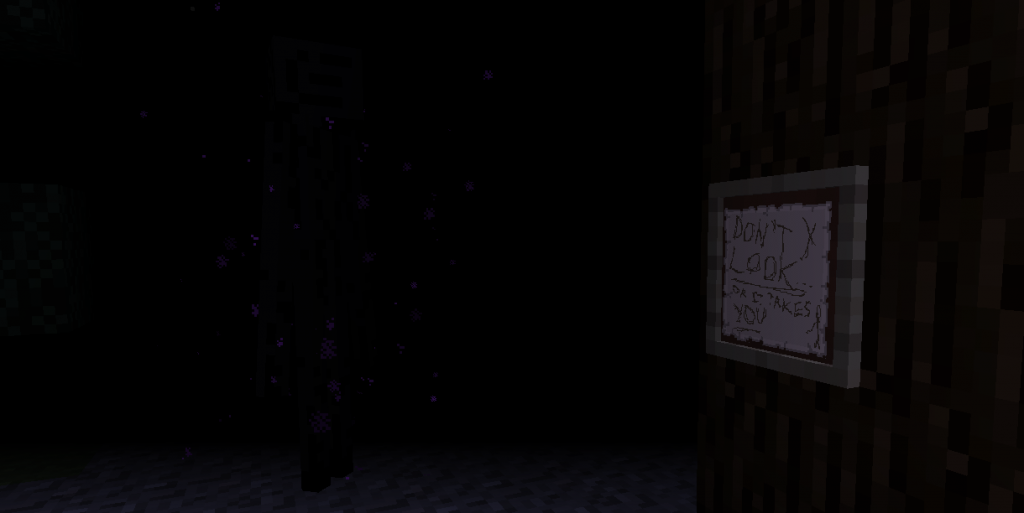 Are you ready to venture into a terrifying forest where dark horrors await around every corner? Are you ready to experience the full power of the new minecraft adventure mode? Slender's Forest is a terrifying realm, one where you must watch every step you make, and even where you are looking, for the Slenderman only attacks those who look into his slender eyes.

Gloria 2 Minecraft Adventure Map Download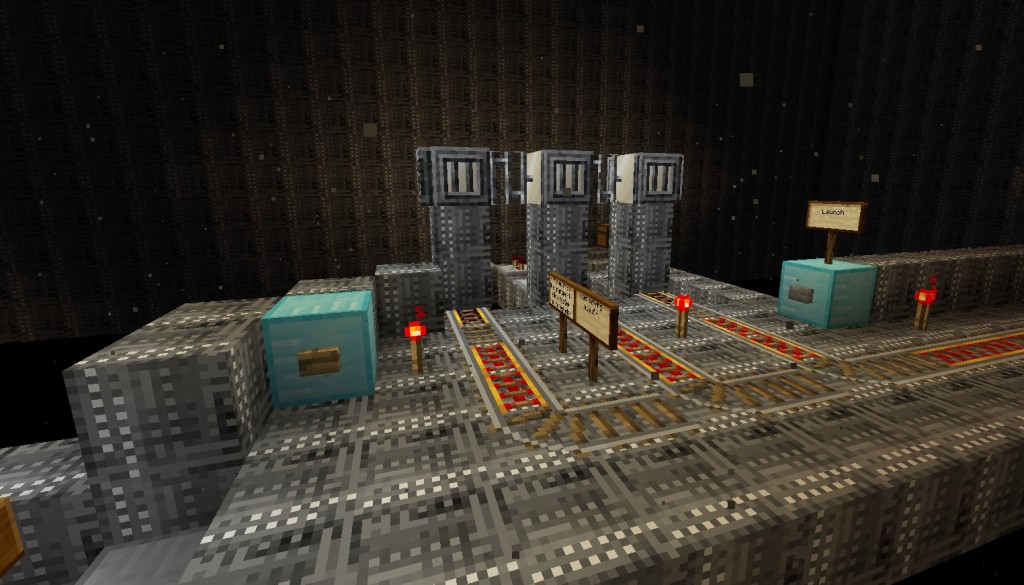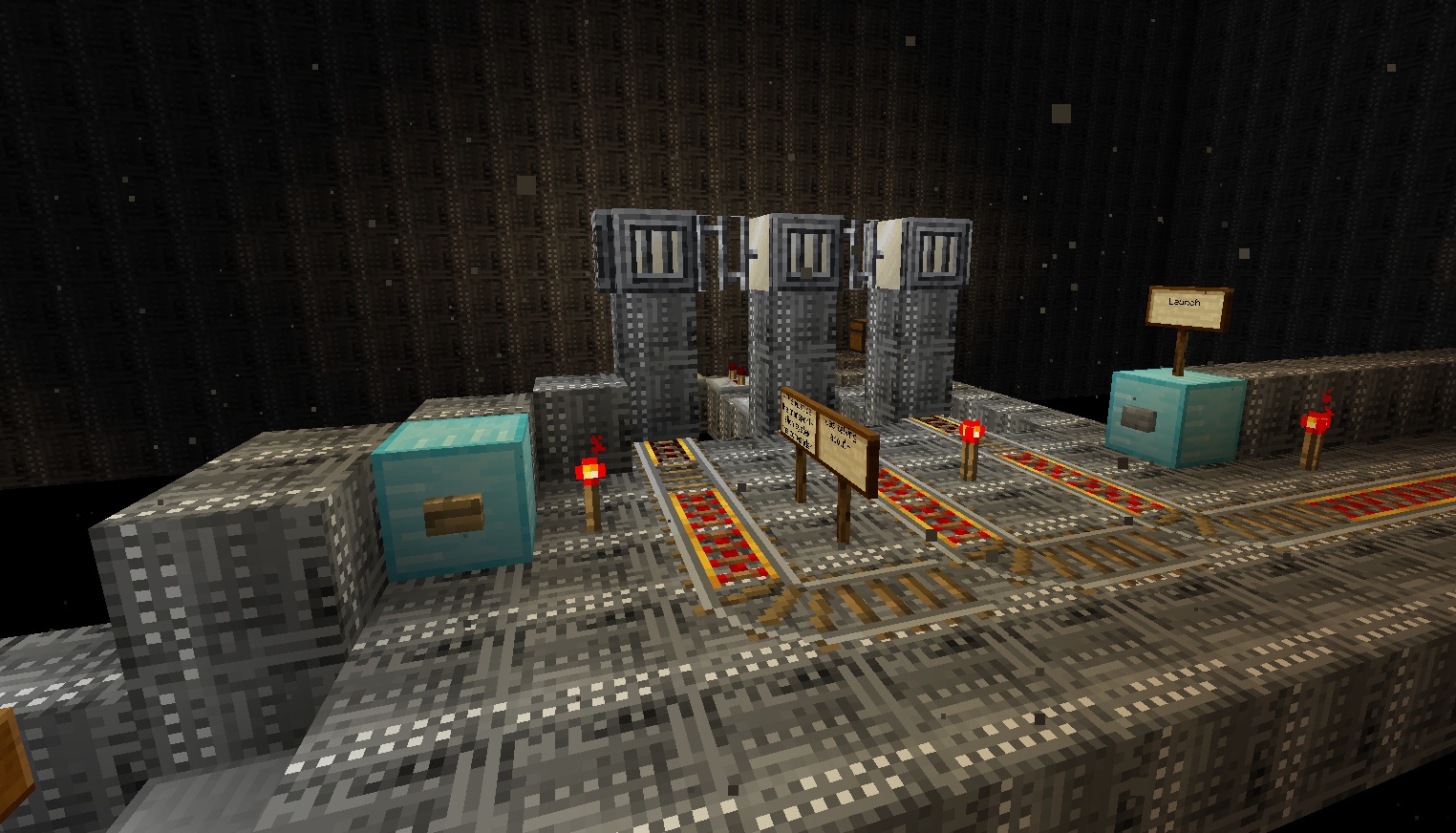 The sequel from the acclaimed Gloria 1, Gloria 2 is a science fiction style minecraft adventure extravaganza with a custom texture pack, custom music and a unique world to explore. There is also some mod compatibility for those of you who like to augment your minecraft experience and use laser pistols and that sort of thing. That's right, this is a 1.4 comptatible minecraft adventure map with freakin' lasers on its head.
Ender-bent Minecraft Adventure Map Download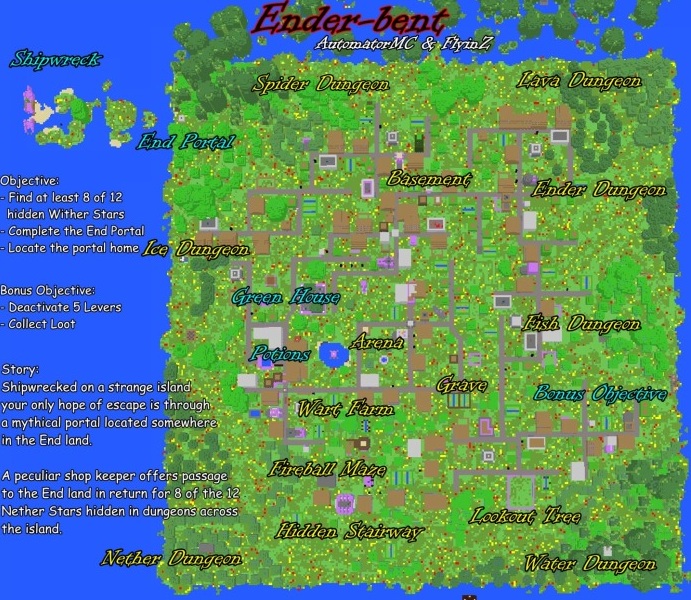 A revolutionary 'automated' minecraft adventure map, Ender-bent is a free roaming world where the challenges come to you. Advanced redstone and extensive use of the new 1.4 adventure functions make this a map to take seriously. Some say this is the best minecraft adventure map of all time – what say you?