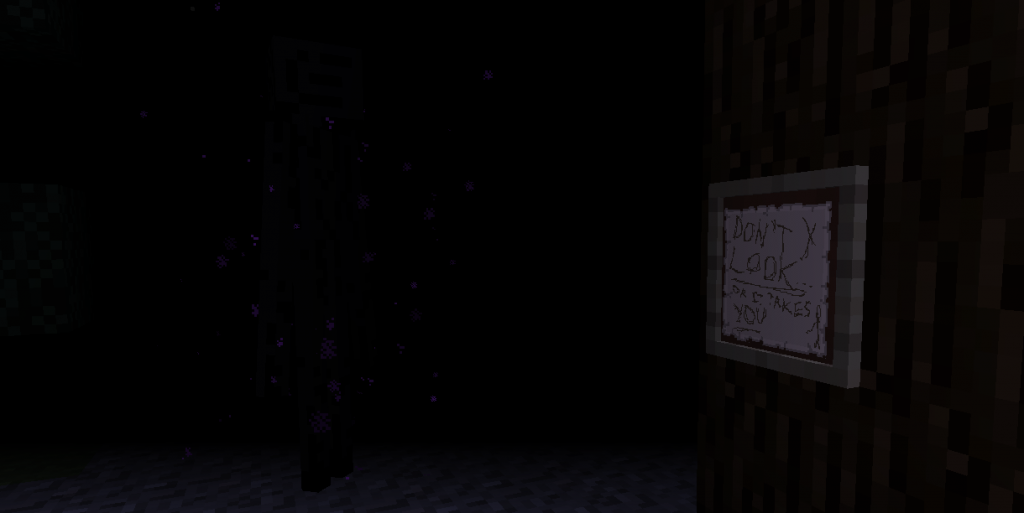 Are you ready to venture into a terrifying forest where dark horrors await around every corner? Are you ready to experience the full power of the new minecraft adventure mode?
Slender's Forest minecraft horror adventure map uses the new command block to allow you to choose your own difficulty settings. You can play it on day time mode, or night time mode. For greater atmosphere, play the map on night time mode. The scary warnings and slowed walk are a little less scary during the daytime. Slowed walk you ask? Yep. Not content with creating a dark forest maze the creator curses you with a Slowness II potion. So there's no chance of running from those terrors, or to safety.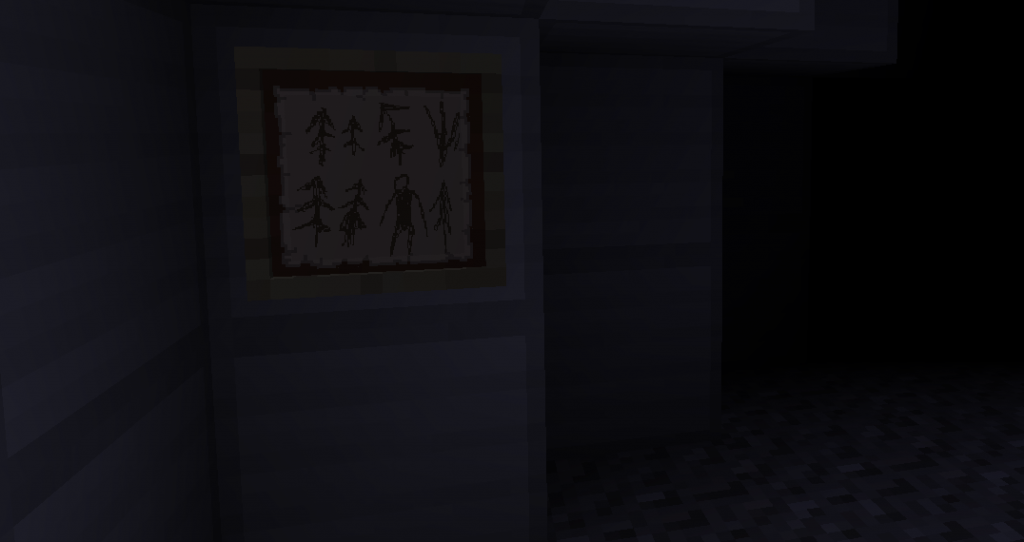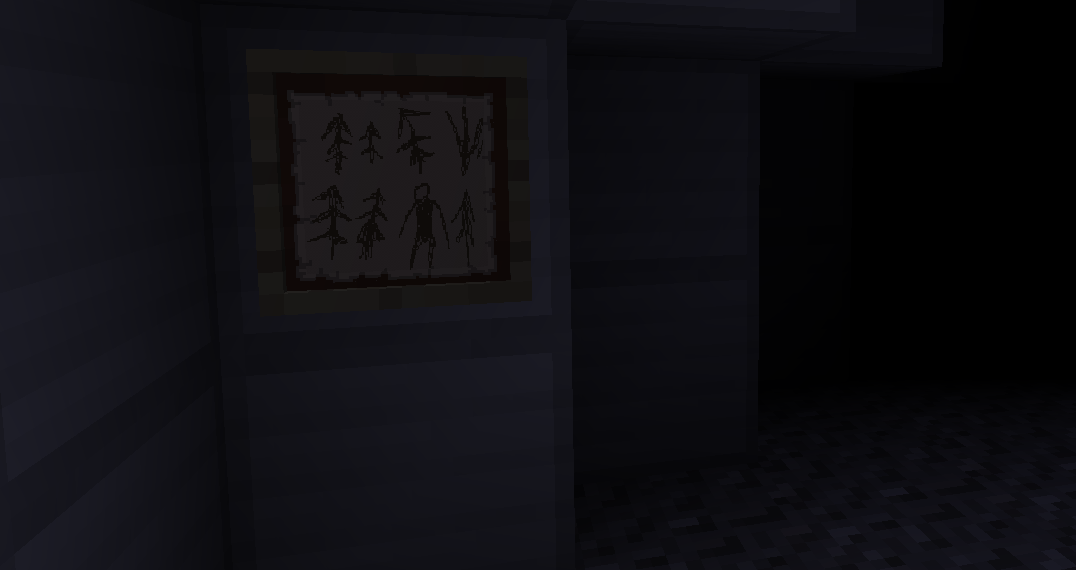 This map has a simple goal. Collect all eight threatening notes and trade them for parts of a key that will enable you to escape the Slender Forest. Sounds simple, right? Well, as simple as walking in almost total darkness whilst all around you deadly beasts lurk just waiting for you to make accidental eye contact can ever be.
What's wonderful about this map is that it is something new in the world of minecraft maps, something that takes advantage of the new features and creates a little world you must conquer with your mind. You're locked into adventure mode, so don't even thinking about breaking blocks or crafting a weapon to defend yourself with. There's no leaping parkour, no tricksy puzzles. Just you and the deep fears that lurk in dark forests. The difficulty comes in keeping your cool and not making the same mistake twice – or once for that matter.