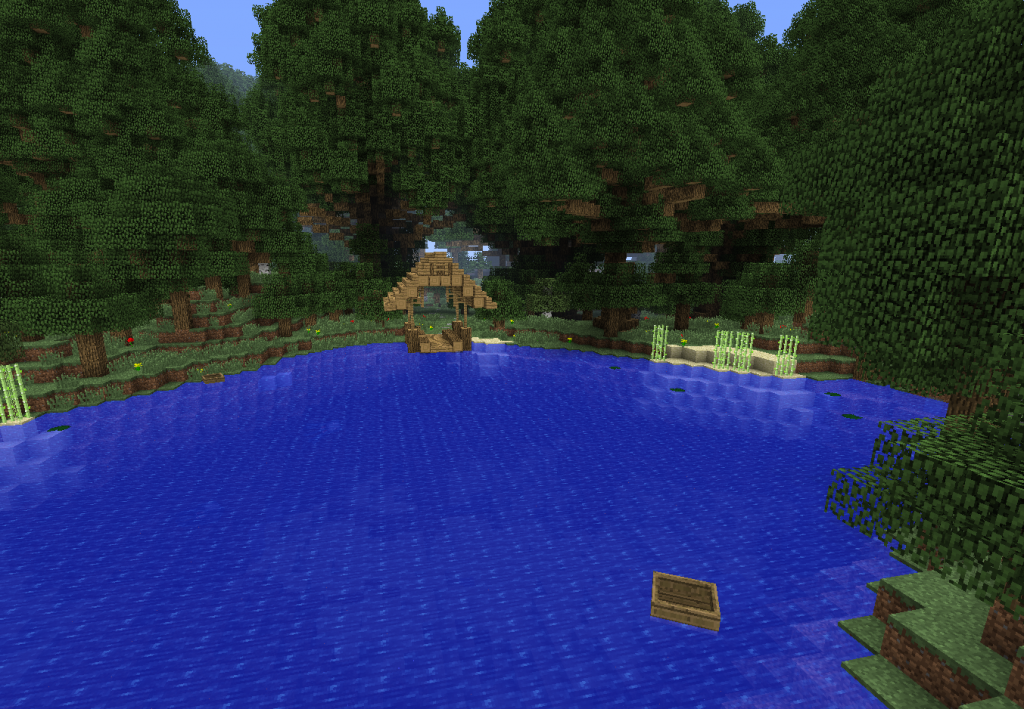 What makes an amazing minecraft adventure map? Landscapes that take one's breath away. Traps and tricks to boggle the mind. A story that entices rather than plods. The Temple Of The Three Gods is a minecraft adventure map that not only meets all these criteria, but blows them out of the water.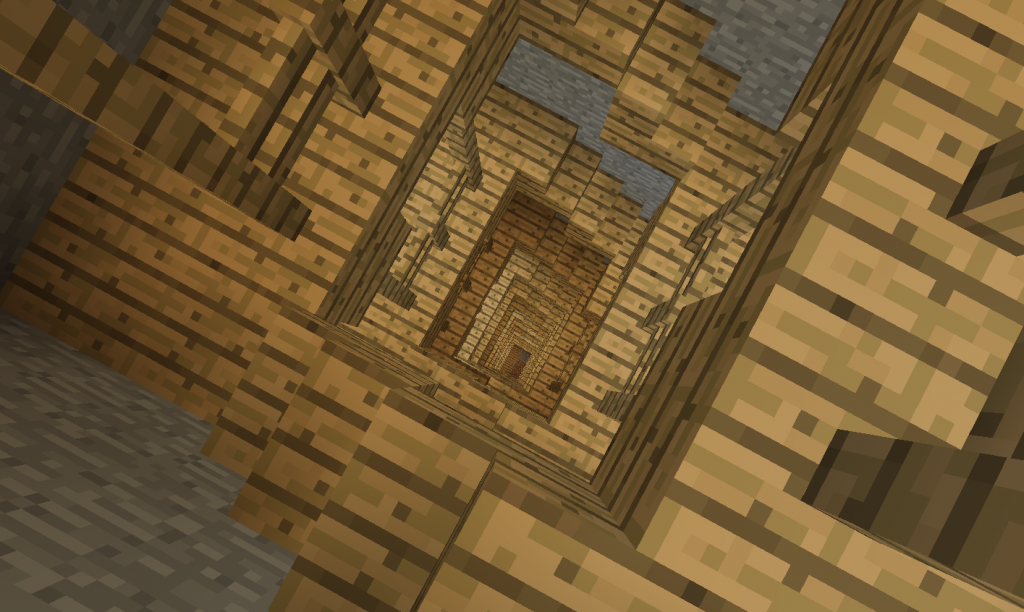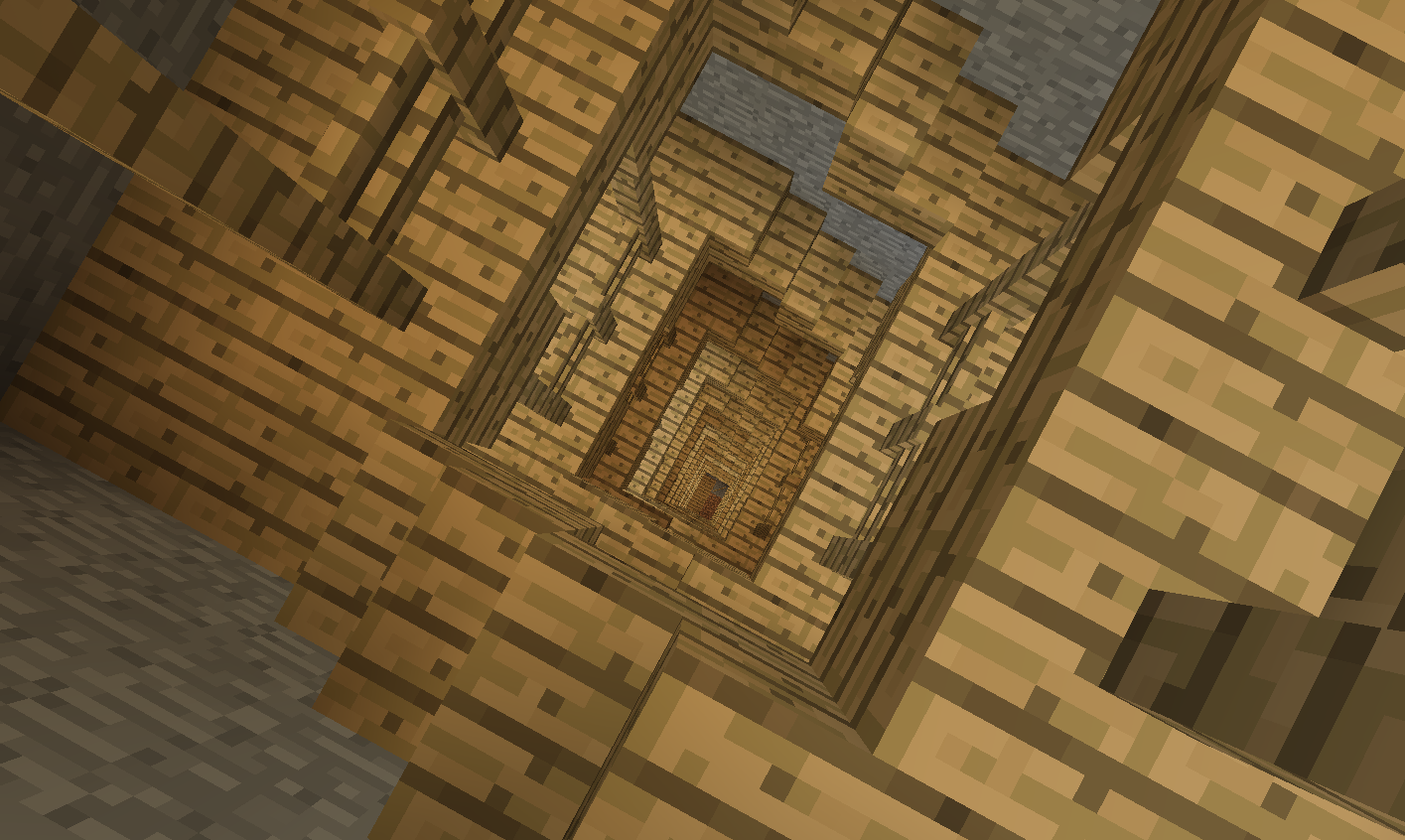 This map has character. Far from simply channeling you through a story it tempts you towards it, which is quite a different thing. The map also has no qualms about putting you through your paces, sinking your time into consuming tasks (like the almost never-ending stairs that begin the game.)
The creators also clearly understand something about pacing. There are slow moments, almost tedious moments, but they lead to high excitement and wonder. In addition to the main quests are side quests. All the quests require a certain amount of puzzling and ingenuity and success is not always guaranteed.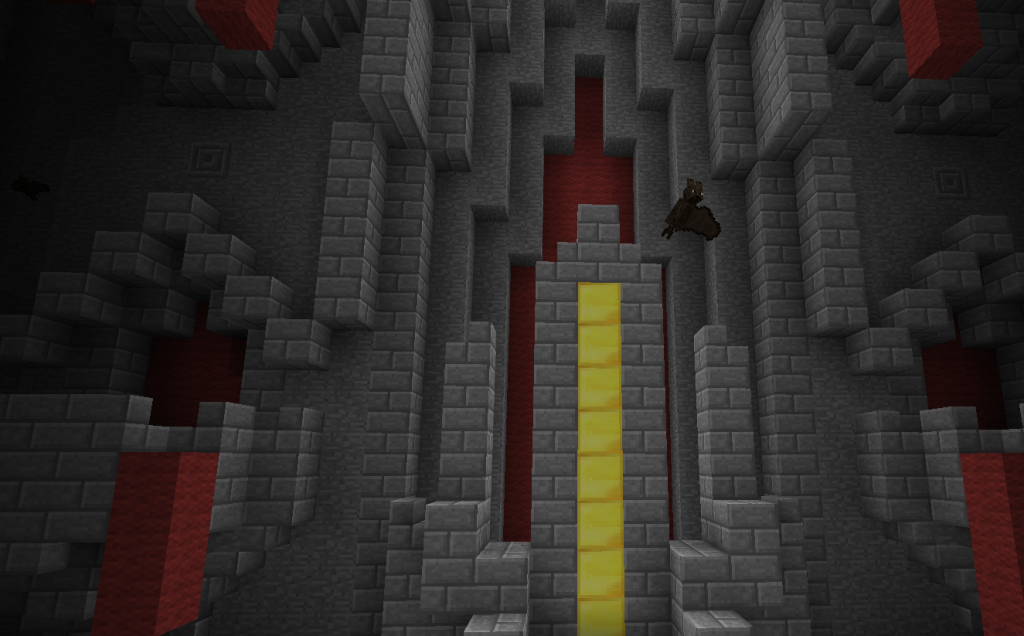 The rewards for all this work are great however, with a great temple to explore that almost defies understanding with its sheer size and scope. It took a great deal of restraint not to post spoiler-ish pictures of this place, but I will urge you to discover it for yourself.
Oh and there's a maze. A maze that may very well drive you mad, especially if you happen to be ever so slightly claustrophobic. All of this and the map is good for 1 – 4 players, fun for all the family – or at least four of them.
Download The Temple Of The Three Gods Minecraft Adventure Map. Do It. Do It Now.