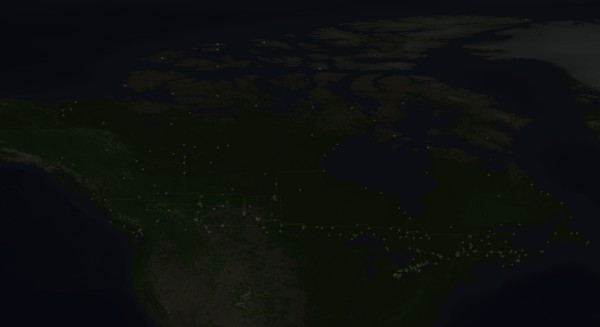 Hopefully by now you're familiar with the Earth made in minecraft project, in which the entirety of the globe was recreated in Minecraft form. In its original incarnation, players could download a minecraft map of the earth. The terrain matched the real world, but there were no cities or buildings.
That has changed! The minecraft earth colonization project has a minecraft earth map available for download, with cities!
Several countries have already been added to the map. So you can now explore Russia (complete with their Antartic bases), Canada, Iceland, Morocco, Columbia and Palau. More countries are coming soon, so this is a minecraft project definitely worth keeping an eye on. Upcoming countries include the USA (so yes, you'll be able to travel across the United States of America in Minecraft, perhaps following in the steps of Kerouac or Boone.) Also Venuzuela, Norway, Micronesia and Khazakstan.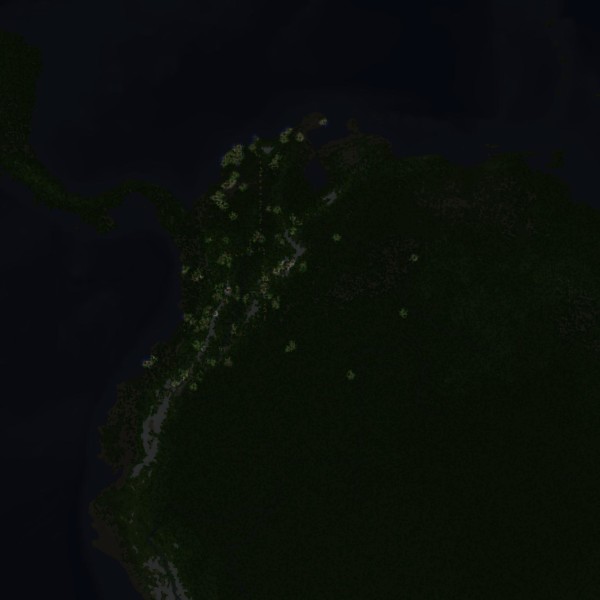 When you download this version of the map, you'll spawn in Vancouver, Canada. You can travel from city to city, adding to the buildings where you see fit. The minecraft earth colonization map can be played in either creative or survival modes. If you choose survival, visiting cities built on the map will give you the opportunity to find hidden chests with supplies.
This is perhaps *the* greatest minecraft map of all time, spanning an entire globe. The download is huge, at 500MB compressed, so allow yourself some time to download it. Once you have, there are several other tools you can download to help you navigate the minecraft map of Earth. There are several cartographs available for download, each one corresponding to a country. So if you just want to eplore, say, Canada, you can download the Canada cartograph. There's also an excel spreadsheet designed to help you navigate further.
There's quite literally a whole world to discover in this minecraft map, which is very much worth the huge download. I'll never forget the first time I set minecraft foot on the original map of the Earth, there was a very real sense of being dwarfed by the landscape. This is a must download minecraft map for anyone who enjoys minecraft – even those who would never usually download player made maps.