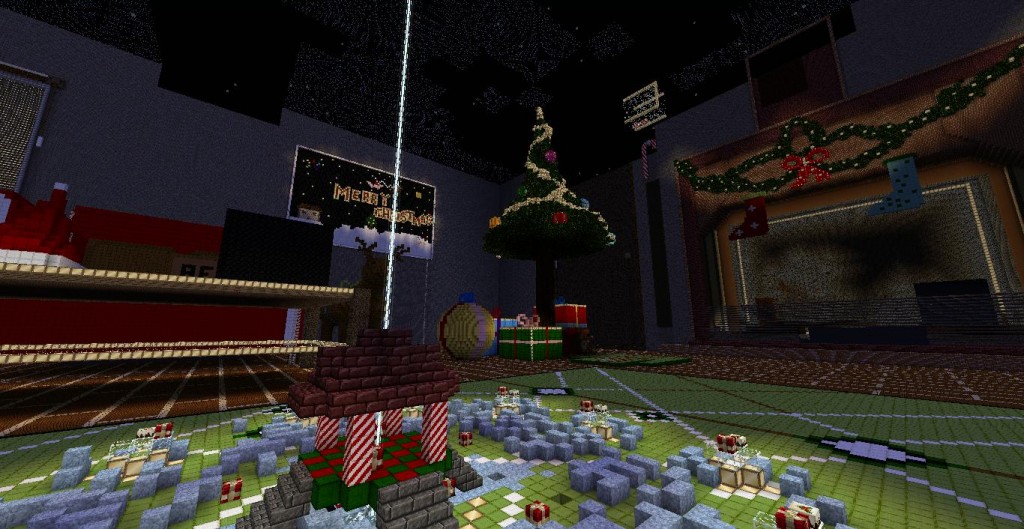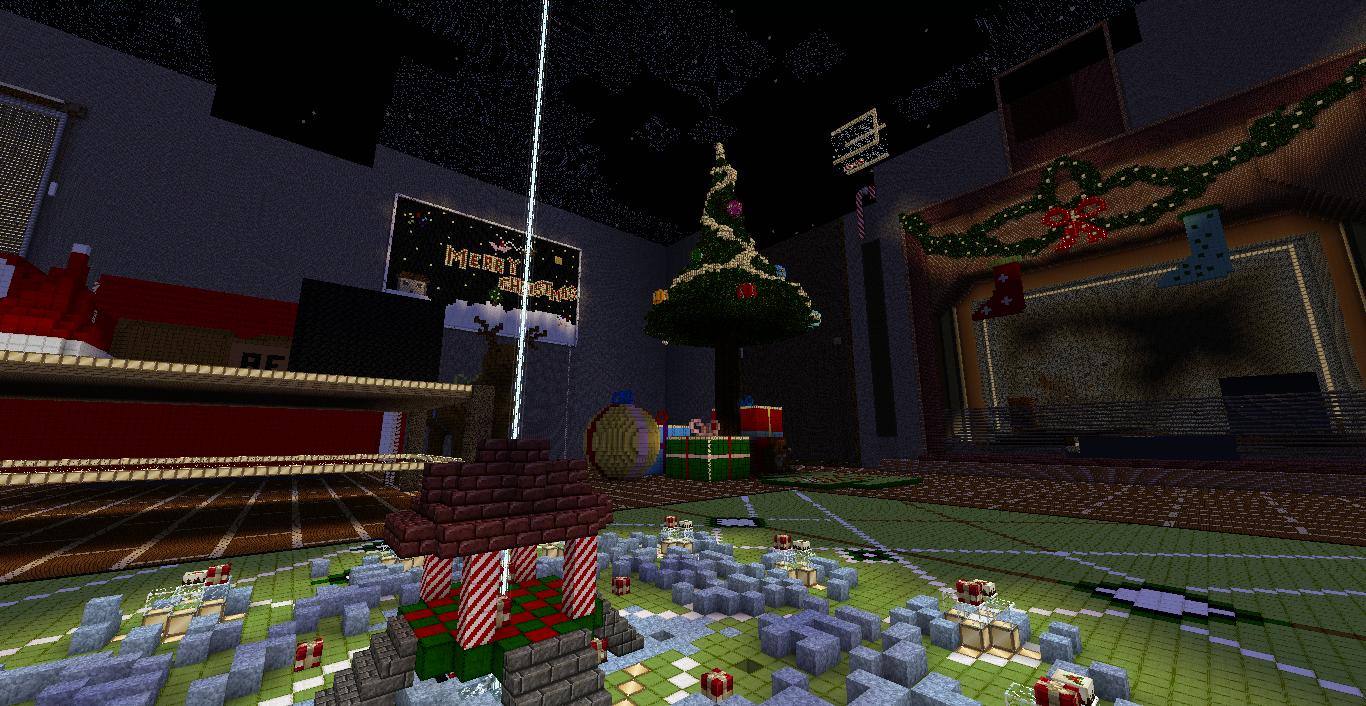 It's Christmas time! (Almost.) Why not get together with your friends and beat on one another inside a minecraft map carefully designed to look exactly like a living room festooned with Christmas decorations. Fa la la la la la la arrrgghhh!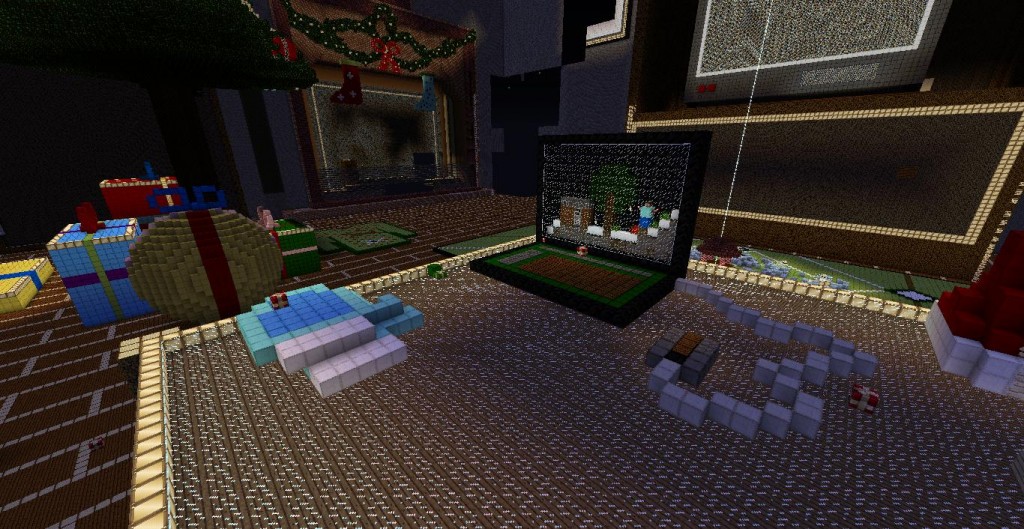 This minecraft PvP places you in the most jolly and seasonal arena of all time, where you will battle for presents with diamond swords, bows and arrows and Christmas cheer! There are plenty of gifts to 'unwrap' and a whole lot of christmas themed weapons to wield against your loved ones.
Download Christmas Carnage Minecraft PvP Map!