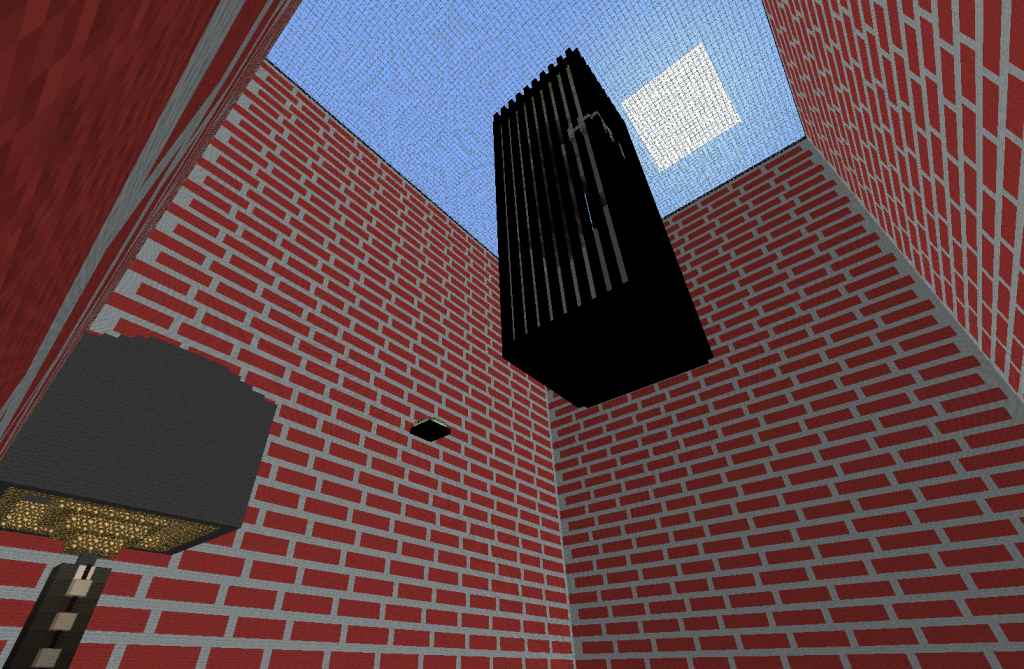 In the tradition of the Ant Farm Minecraft Survival Map and the Fish Tank Minecraft Survival Map comes Bird Cage Survival, a minecraft survival map requiring vertically oriented survival skills. This dense and action packed map is full of challenges and choc a block full of rewards.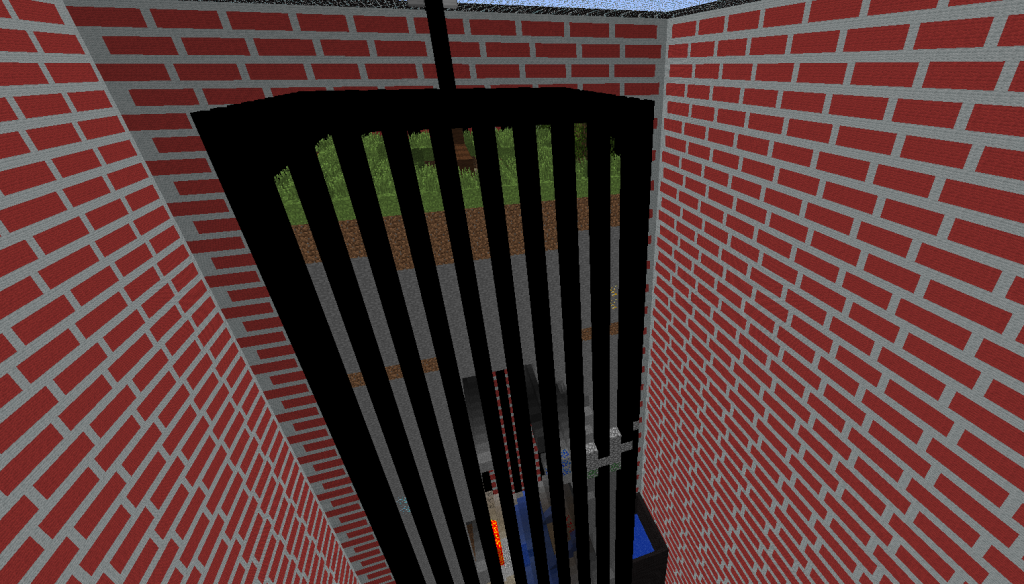 the main object of the map is simple: escape. It is easy to fit between the bars of your cage and make an escape, not that escaping by the direct route will do you any good because you'll end up falling to your doom. To properly escape the cage, you must visit The End and slay the dragon that lives there.
A fun little survival map with much more scope than one might at first expect, Bird Cage Survival comes with its own texture pack. It is advisable to use it as the map may not render properly or with any measure of sense if one doesn't.