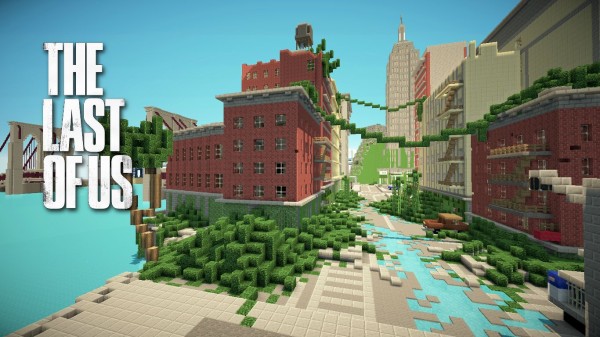 A post apocalyptic minecraft survival adventure map, The Last of Us is set in New York City twenty years after a great plague. The once proud buildings are decayed and filled with overgrowth and you are left alone amongst it all, one Steve against a city full of monsters who want nothing more than to destroy you.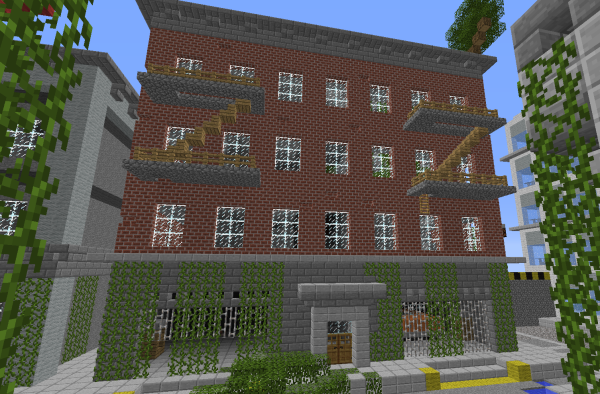 This survival map has one of the most unique challenges thus far: you must find a working vehicle in order to escape the city. As the player travels through the city map, they can scavenge food stuffs and items with which to protect themselves. The tension comes in never knowing what is around the next corner. A chest could contain precious food, or a useless trinket. An abandoned hotel room could provide a place for respite, or shred you to pieces.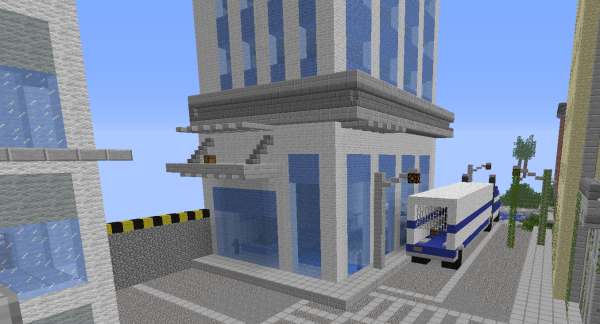 The city is quite extensive and exploration makes up a significant portion of gameplay. There's not a story per se, which is fine because you know from the outset where you are and what you're doing. The sense of isolation is very real (if there is one thing Minecraft does well, it is a sense of isolation) and the map itself is very well made. When viewed with the intended SphaxBDCraft texture pack, it looks smooth and sleek, albeit decayed. However it loses very little when played with the default textures, which was how I played it. If anything, the default texture pack adds to the shabby atmosphere.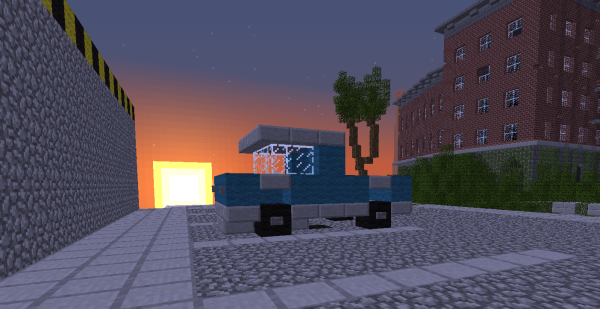 Care has been taken to make the city feel like New York. The map even goes so far as to include the Manhattan bridge. There are some quirks however, the use of ice as a window material means that breaking a window creates a cascade of water – which is actually quite handy if you need to make a quick escape from the top of a tall building. The scattered abandoned vehicles are also a very nice touch, and with the winning condition of the map being the discovery of one that is still operational, you have plenty of reason to explore them all.
This is a fun minecraft city adventure map that will get your pulse racing and which can certainly be enjoyed with friends.