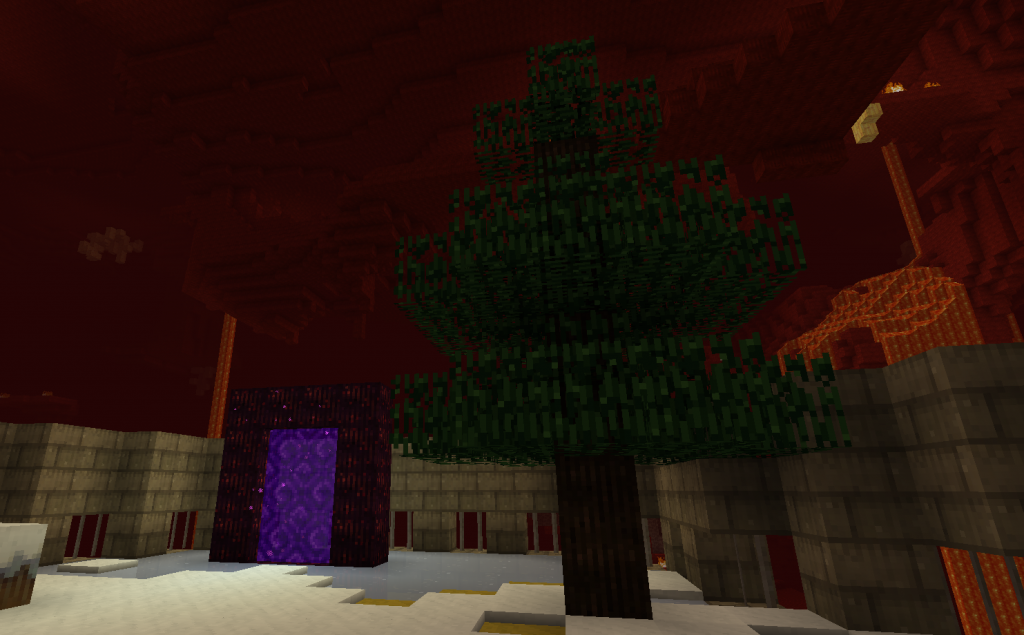 The village children went to bed with the hope of finding presents in the morning, but when Christmas morning came, somebody had stolen the presents! So begins an adventure to find the missing presents and locate the grinch who tried to steal Christmas.
What makes this short adventure map quite a cute little challenge is the fact that every little bit of the story can only be obtained by finding the piece that came before it. As you proceed through the village making inquiries after the missing presents, you need to trade a little something for every clue. The villagers might be missing presents, but they won't be telling you their secrets until you get the four planks of wood and build them a crafting table, that sort of thing.
This isn't an epic minecraft map, it's a short, innocent and seasonably appropriate map for all ages. (Which, as usual, means mostly for kids.)
Click here to download The Christmas Mystery Minecraft Adventure Map!