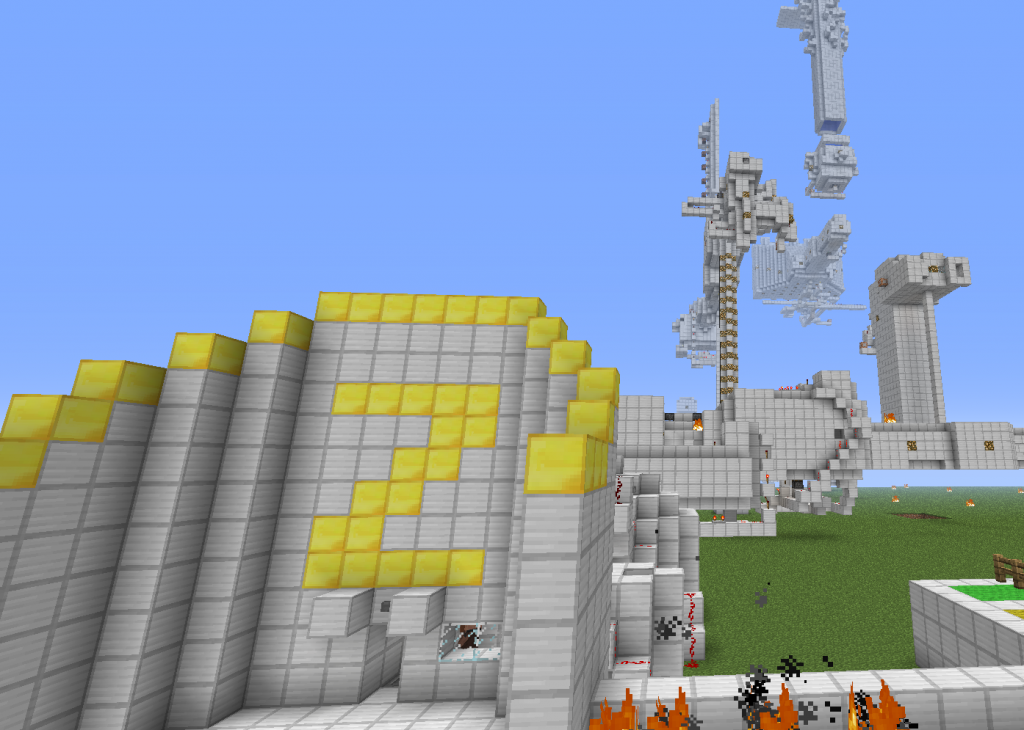 Are you any good at minecraft archery? The sharp shooter map will test your skills to their very limits as you slay villager after villager in the name of proving your worth in the testing facility.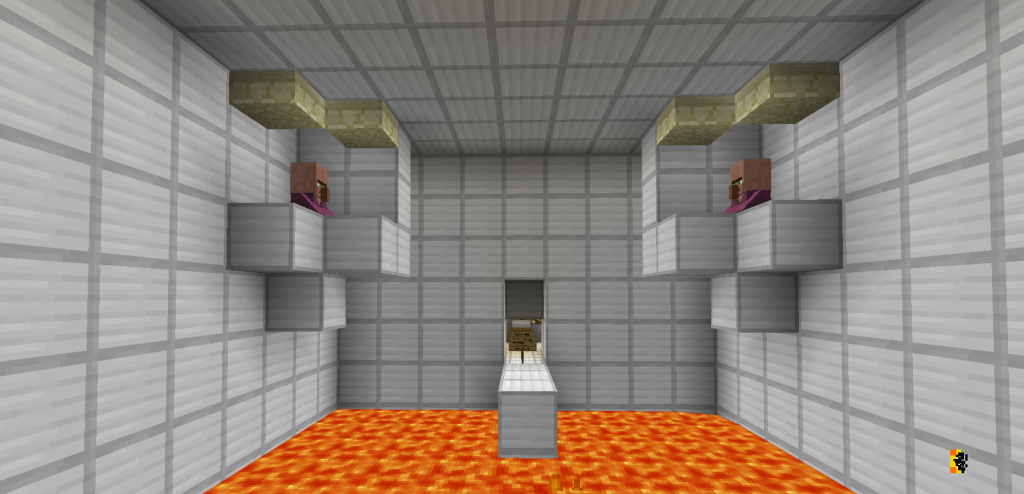 This is a complex map and not all of the archery challenges are easy or obvious. Extensive use of command blocks means that you're teleported to a new testing zone after every successful attempt at solving puzzles with arrows. If only all life's puzzles could be solved with a flaming arrow, huh?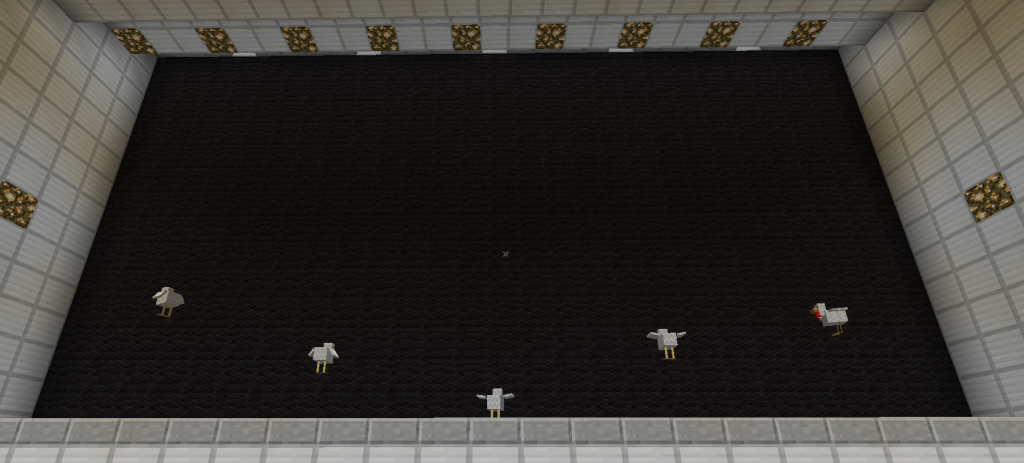 A fun map with a quirky sense of humor and plenty of challenges and games to keep you and four friends entertained, Sharp Shooter proves that life isn't fair. Even in minecraft. You'll see what I mean when you all start choosing your bows at the outset.
Download Sharp Shooter Minecraft Archery Adventure Puzzle Map!