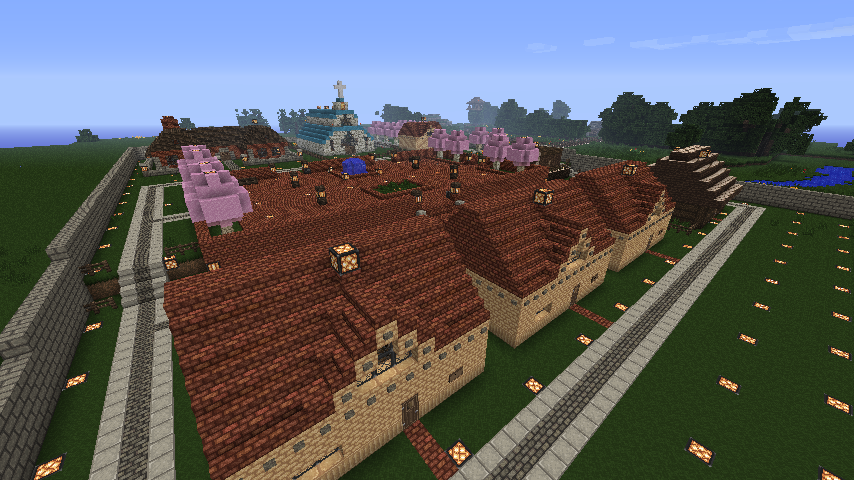 Are you ready to nostalgia hard with this Harvest Moon Minecraft Survival map? I sure hope so. I also hope you like farming, because there is a lot of it in this map. Survival farming is one of my favorite genres of minecraft survival maps, mostly because it makes a change from sitting in the middle of the sky generating cobblestone like some sort of modern Sisyphus.
It's also a bit of an NPC trading survival map, because to get the resources you need, you'll need to trade with the local NPCs. In many ways, this is a more realistic survival, akin to the survival mode we all play in real life every day. Let's face it, you don't have to mine stone to build your house every day (and even if you could, it probably wouldn't be up to local codes and odds are that a nosy neighbor would register a complaint with the council and the HOA would complain that your grass letterbox is too untidy.) But you do have to toil most days in order to trade with other people for things that you need.
All games eventually become life simulators. Perhaps because we can't get enough of life, because we can't squeeze enough living out of the every day experience. Or perhaps because we all desire to be small gods. At any rate, this is a decent minecraft survival map. It also has pink trees, which I for one, approve of heartily. You can't make a decent world without pink trees.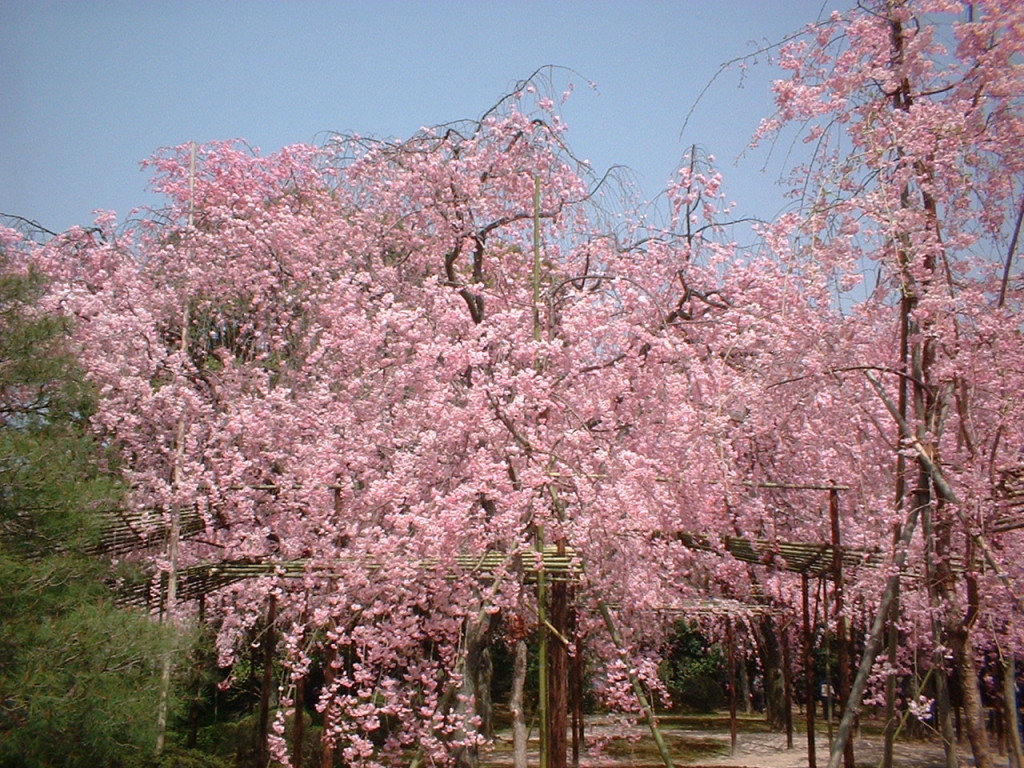 This minecraft survival map can be played with or without mods. Unlike many survival maps that treat mods like cheat machines, the Harvest Moon Minecraft survival map works well with several existing mods, including Farmcraftory, a minecraft mod that will add nineteen new growable fruits and vegetables to the game – making you one busy minecraft farmer.