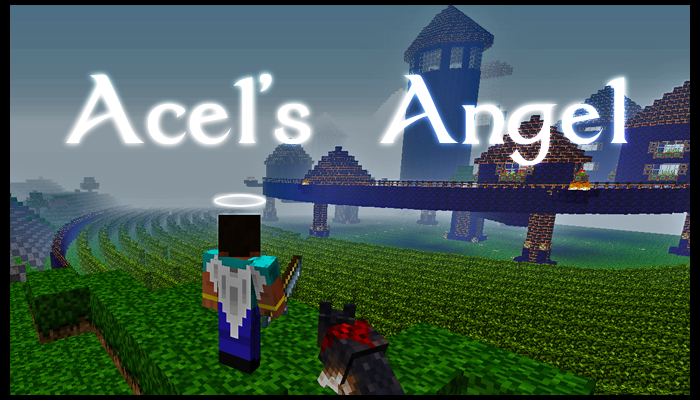 In this minecraft adventure map you play the role of Acel's Angel, a angel sent from heaven to take mortal form and answer the prayers of a mother whose son has been kidnapped by an evil man named 'Sender' who is holding him in a fortress, as evil people tend to do. Your job is to break into the fortress and free the young man – but getting in won't be simple. Fortunately for you Sender is the sort of man who likes to set trials and play games, so you get to leap through his hoops in hopes of being the first angel to answer a person's prayers.
Most all adventure maps have quests and tasks and puzzles to complete, but this is the first minecraft map I've played that asked a series of general knowledge questions, the consequences of getting them wrong being death. This therefore, is a minecraft map with high educational value.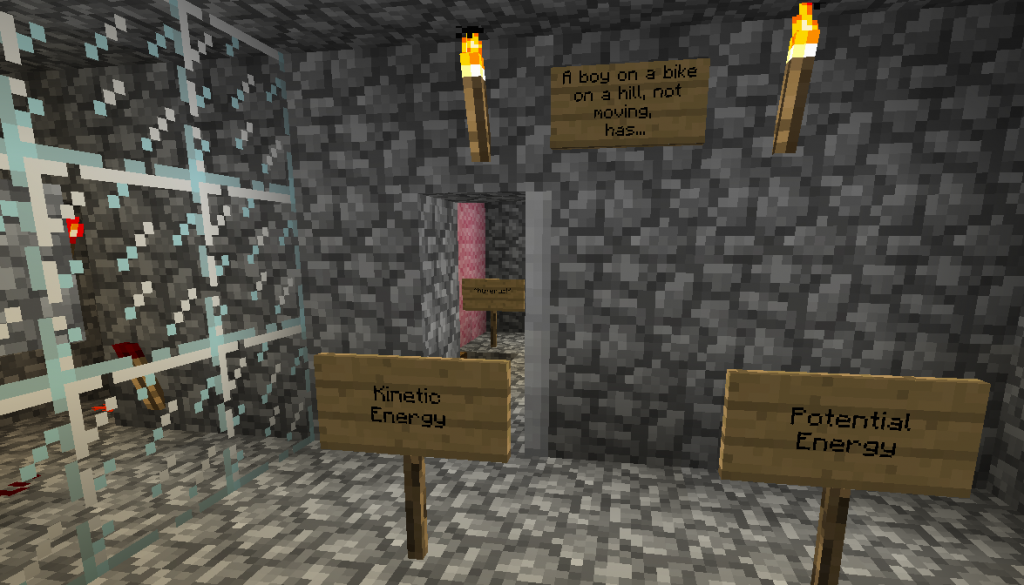 You get to choose the category of the questions that you are asked, there's Science, Mathematics, English and a couple more. Google is always your friend in these things, but you'll learn something along the way regardless.
This minecraft adventure map is also fairly unique in terms of story, which twists and turns throughout the game, and in terms of letting you have a little doggie companion.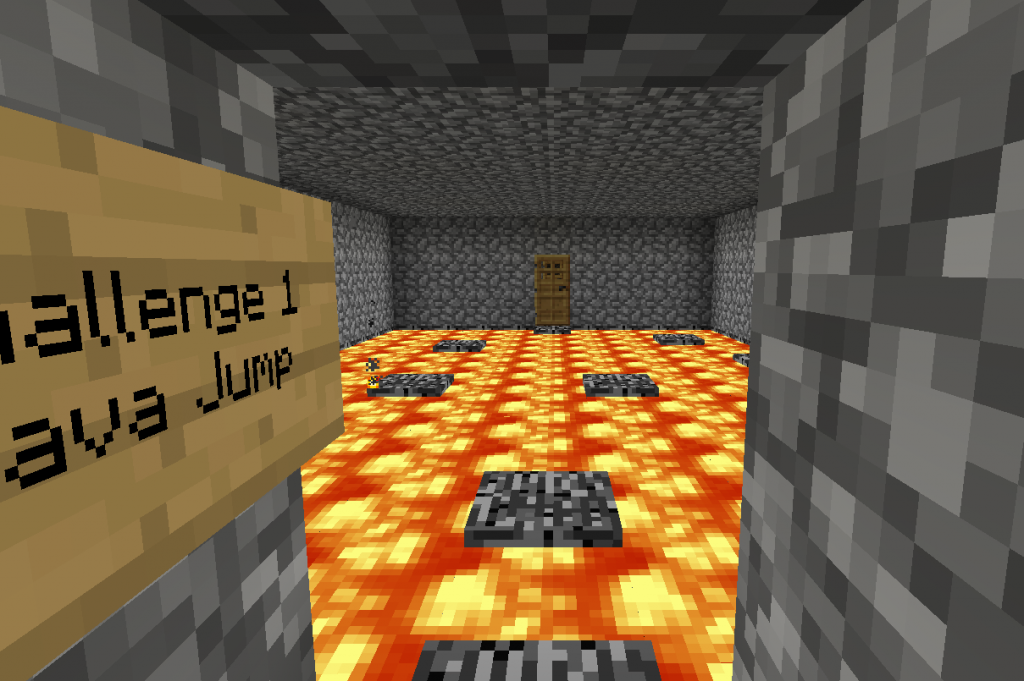 There are all the staples of a regular minecraft adventure map too, including blasted lava parkour 'jump' challenges, which I hate with fire. There are eight 'physical' challenges at all, ranging from parkour to lever pushing, to pattern breaking to lava sprinting. You will probably die quite a bit, so make sure to set your bed checkpoint before you start these.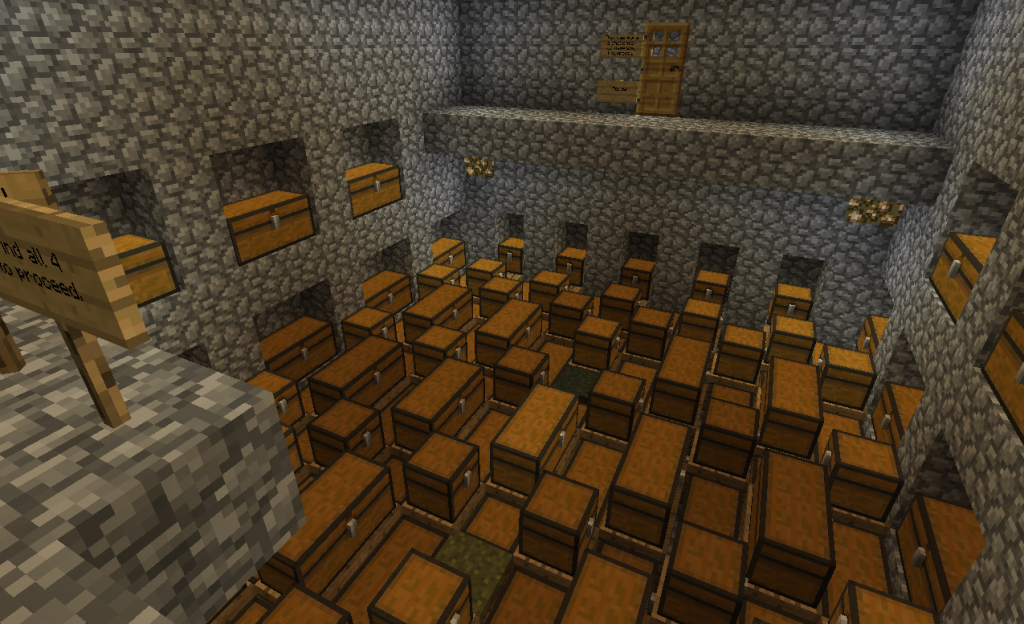 All in all, Acer's Angel is an intense, well made adventure map with a solid story line, plenty of action and just enough ingenuity to keep you guessing. The builds are well made, and pretty charming and there's a sense of 'realism' that comes with being immersed in a gripping map that sets a great map apart from a good map. Definitely a must play.