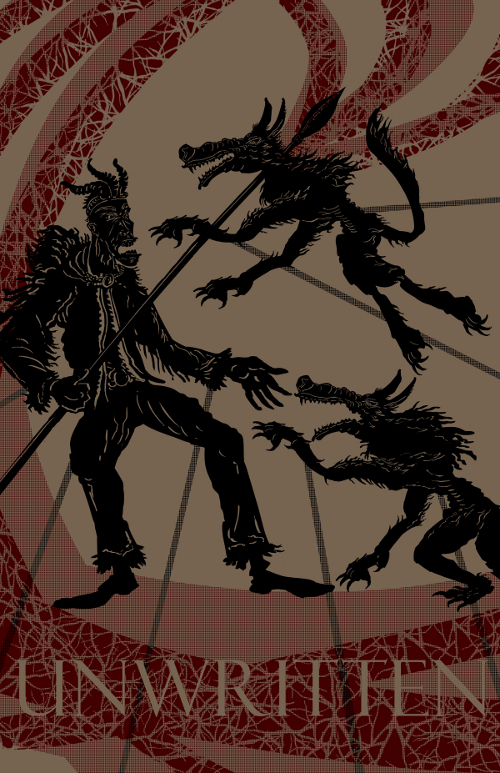 A randomly generated strategy game in which every single decision you make has an impact on the world in which the game is played, Unwritten is a game that has you build a tribe and lead them through a promised land to meet their god. Created with the same game ethos that made Dishonored an instant classic, Unwritten leaves the fate of everything in the world to the player. Death is permanent, your every choice matters and sometimes there's no way tell what effects your decisions might have down the track.
Unwritten will be a highly moddable game with developer tools released with it so that interested players wil be able to bend and shape worlds to their own will. This isn't just a world building game, it is the telling of a deep story, generated anew every time. The force that ultimately shapes your tale is you.
Read more about Unwritten's development!