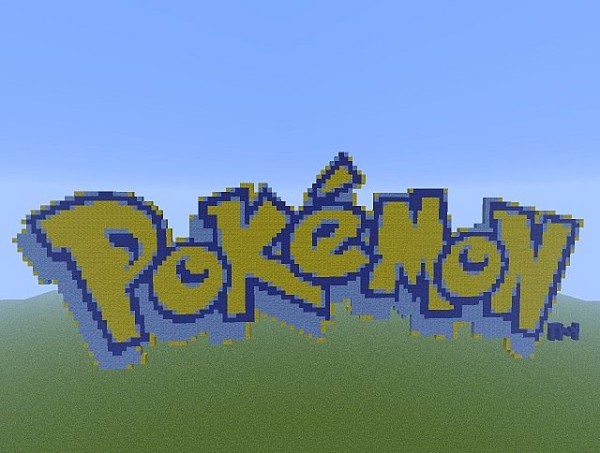 Here are the best minecraft pokemon downloads! From maps that recreate Pokemon regions, to pixel art and original minecraft pokemon dungeons, all you need to experience Pokemon in minecraft can be found here.
Pokemon Sinnoh Download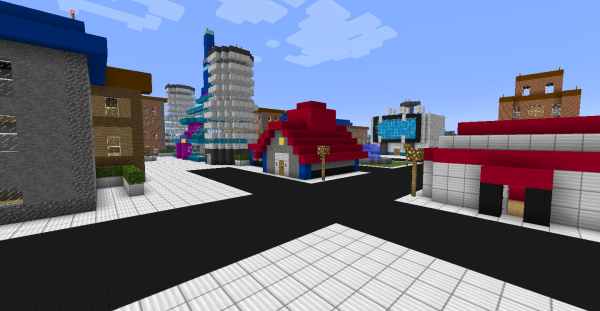 The entire region of Sinnoh, replicated in minecraft. This 100% accurate recreation will bring you great joy as you wander through the long grass, hurling plastic spheres at anything that moves.
Download Minecraft Sinnoh!

Pokemon Johto Download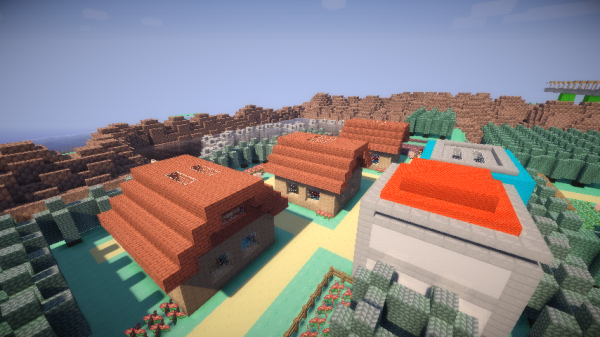 Pokemon Kanto Download
Pokemon Mystery Dungeon Download
Pokemon Mystery Dungeon A Pokemon themed adventure map. This map will feature sixteen playable pokemon, including the ever beloved Pikachu and Charmander and other rounded baby-like monsters capable of delivering dangerous electric shocks to the unwary. This pokemon download also includes custom move sets, so you can fight your way through the Pokemon red and blue dungeons just like a real pokemon. Let's face it, not all Pokemon fans dream of being a trainer, some simply fantasize about being able to live in a tiny red and white ball, bursting forth occasionally in flashes of light in order to beat down other innocent creatures all for the approval of a trainer who may or may not abandon them in the nearest pokemon day care center.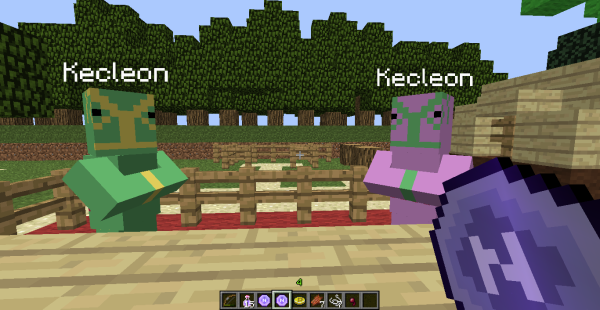 Pokemon Turn Based Battle Map
A minecraft pokemon map still in progress. When finished players will be able to battle against 151 Pokemon in traditional turn based combat style. Neat! This map is being crated by the team at Daze Minecraft.
Pokemon Parkour Download
A map made with pokemon parkour in mind, race against time and other players to be the best! With redstone mechanics, wicked Pokemon pixel art and more speed IV potions than you can throw a pokeball at, Pokemon dash is an excellent map.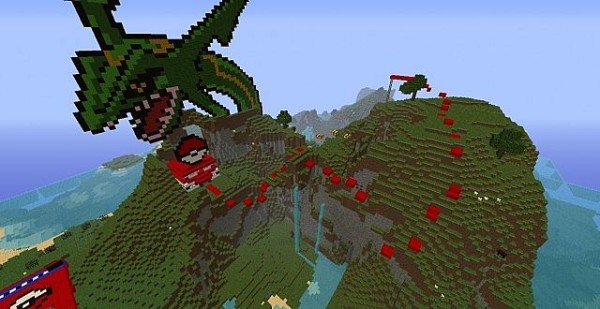 Play the Pokemon Parkour Race!
Pokemon Arena Download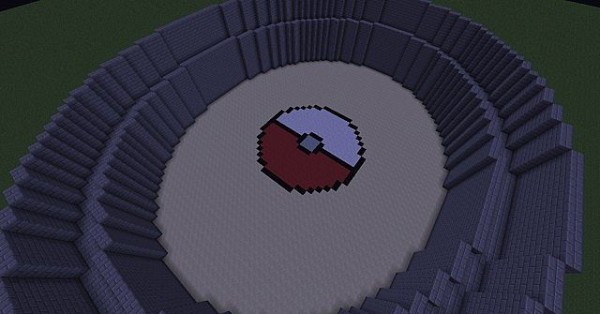 Download this custom arena, perfectly made for bloody battles to the fainting end. With the pokeball in the center of the arena, you'll never forget why you're there.
Download the Pokemon PvP Arena!
Test your knowledge of Pokemon by downloading this minecraft map. Right answers get you to the next level. Wrong answers get you… well, it's not very nice.
Pokemon Pixel Art Downloads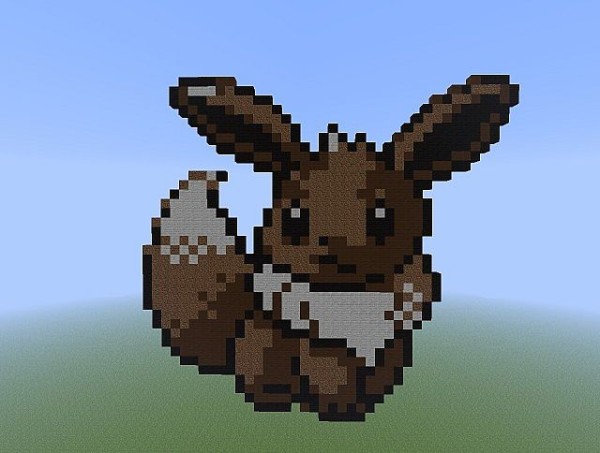 Download some Pokemon Pixel art for display on your server. Currently available in this series are Dratini, Eevee, Mew and Pidgey – quite an interesting little pokemon team there, no? Of course, you don't have to use this pixel art simply as art. There's nothing stopping you from creating a Mew base of doom. Remember that, there's never anything stopping you from creating a base of doom.
Also worth checking out, Captain Sparkles' Pokemon Mod – Pokemobs!