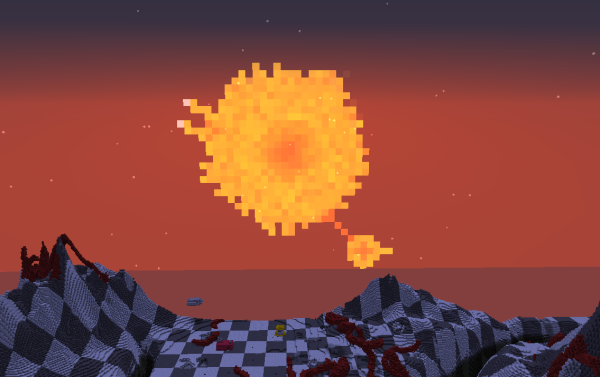 Based on the popular MS Paint Adventures, SburbCraft is a minecraft CTM adventure map with more scope than you can shake a shoddily drawn MS Paint stick at. With possibly the best minecraft texture pack in the world, this is is to minecraft maps what an industrial furnace is to your home toaster oven.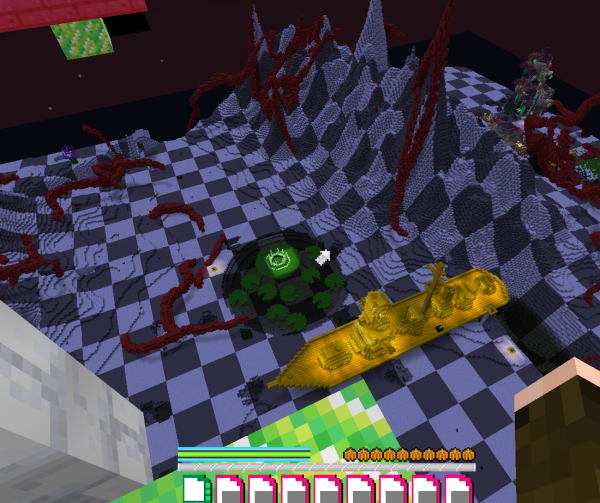 Even before you begin actual play, you'll be stunned with what a fantastic looking minecraft map this is. When you start playing, you'll be stunned at how much fun you're having. In fact, you might want to work up to Sburbcraft by playing other minecraft maps to increase your fun tolerance. If it has been a while since you last had fun, this map could be dangerous to your health and put you at risk of a fun overdose.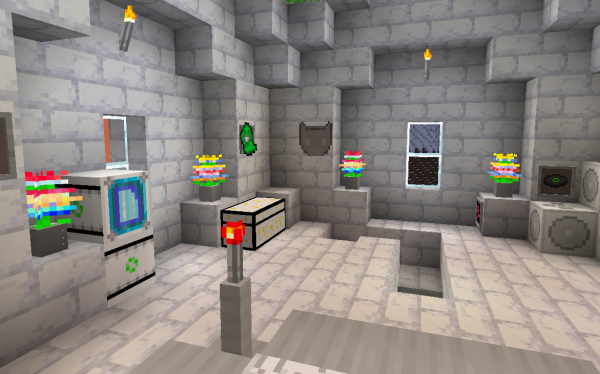 The GUI is a thing of a peculiar sort of beauty too.
Aesthetics aside, this is quite a deep minecraft CTM adventure. There is plenty of scope for making mistakes and getting yourself into some serious trouble. The act of opening a fridge can occasionally end in a swarm of spiders.
With suburb landscapes, creepers that look more like an artifact than a green hazard and several different levels to attempt to conquer, this map has several hours of gameplay in it. There are several unique temples to beat, as well as even more difficult 'instances' which will stretch your survival and adventuring abilities to their very limits. This is a map in which you will die many times, it's just an unavoidable consequence of having played it in the first place.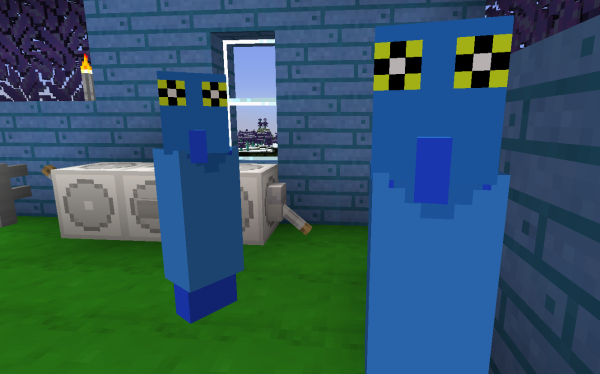 Oh, and there's something very, very wrong with the villagers.
You don't have to have played MS Paint Adventures to enjoy this minecraft map, but it does help. The map makes constant references to the source material, which makes it surreal if you aren't familiar with the aforementioned adventures, or charmingly amusing if you have.