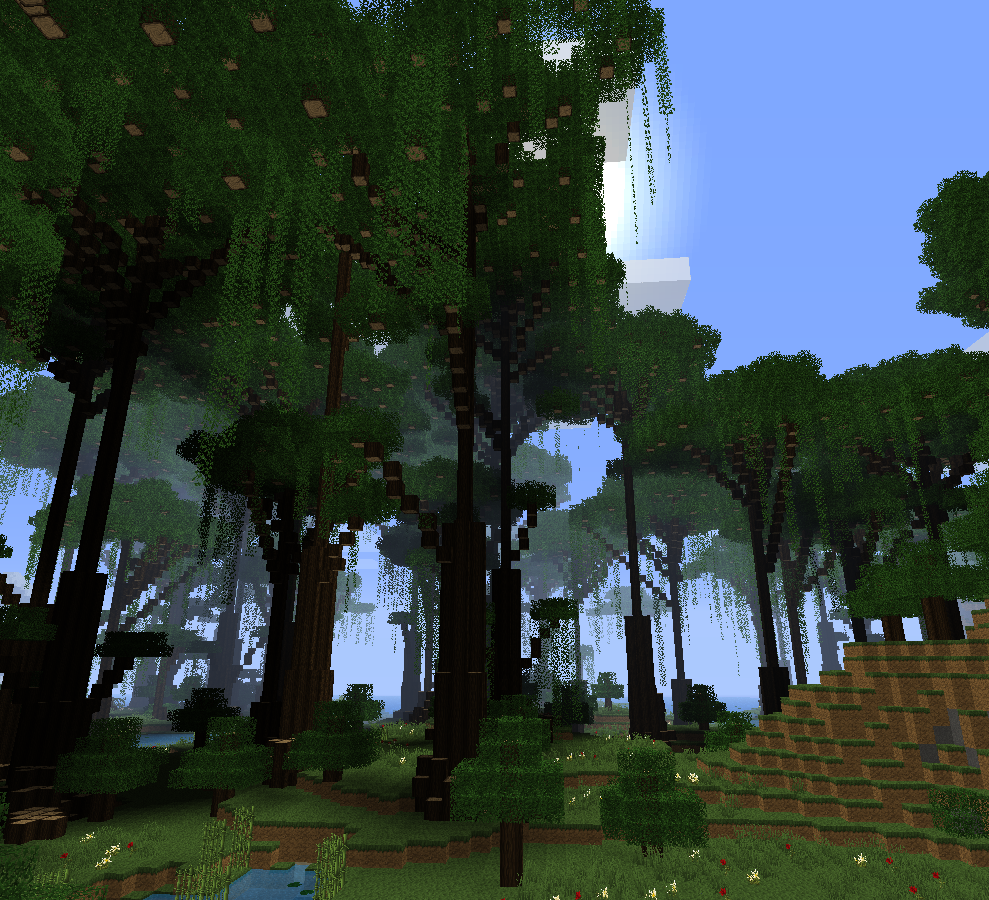 A minecraft survival map with amazing scope, Eldaria Island is a very large survival map encompassing unique biomes, a custom nether and a true survival experience that is not limited to a box or an island in the sky but which extends for thousands of blocks in every direction.
This is the sort of survival map that will require multiple bases, a great deal of travel by boat and foot and the spark of adventure that lives inside those who are true explorers. This is one map that must be played to be understood. Whether you make your home in a lofty treetop or at the top of a massive desert mountain, it will be many hours before you tire of the spectacular terrain.
There is also the option to download the map in creative and hard mode versions, so players who want to either explore at speed or grind their way through the terrain at a more dangerous pace can do that if they want to.