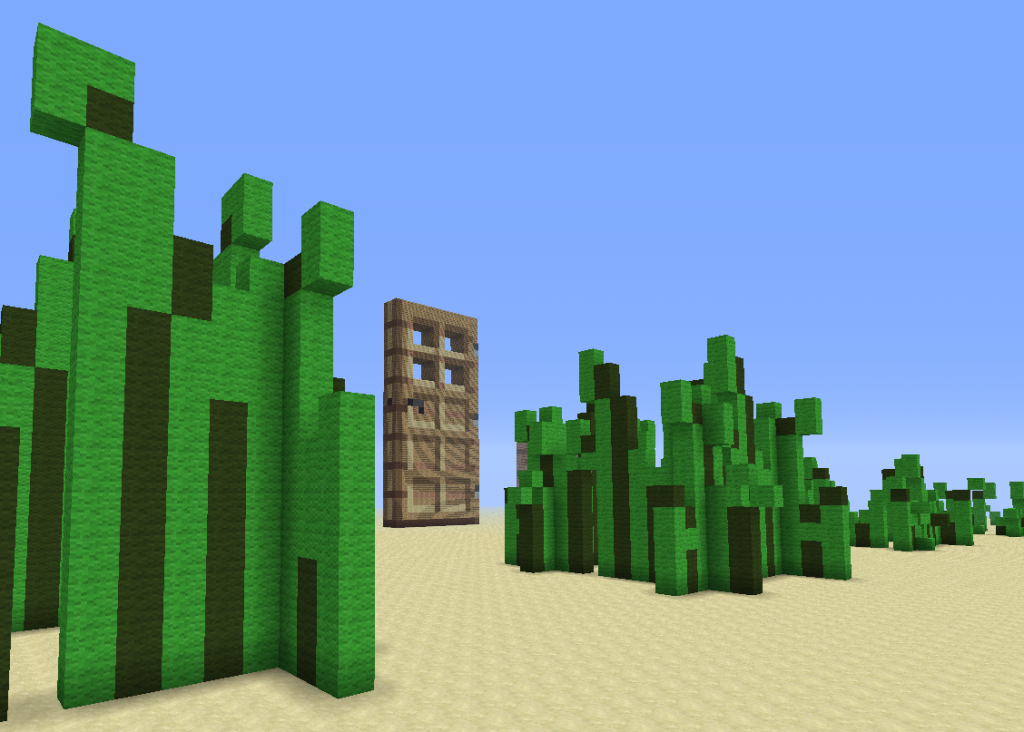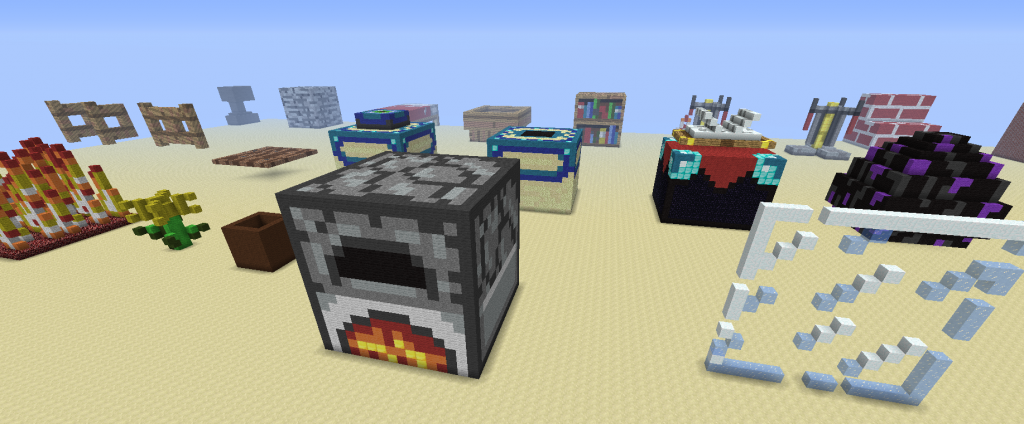 Honey, I shrunk myself!
If you enjoy feeling small, or simply looking at large objects, you'll be absolutely thrilled with this minecraft map download that presents minecraft blocks and objects in super large microscopic detail. (Yes, the concept of super large microscopic things is a paradox. Enjoy the brain twisting.) This minecraft map is pretty much the closest you'll ever get to being Rick Moranis. Or Miss Frizzle.
Need a scale? Sure, here's a scale for you. Every pixel in the standard 16x minecraft texture pack has been blown up to the size of one block. 1 Pixel = 1 Block = 1 Small Step For Mankind.