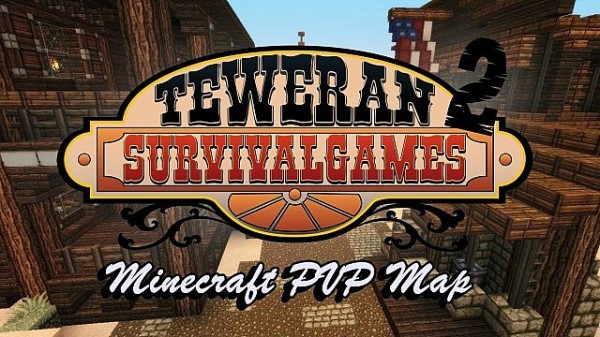 It's a PvP map.
It's a survival map.
It's a train map. With a real fake minecraft train.
But more than anything, it's a Wild West minecraft map. Yeehaw!
This map is designed for the playing of PvP survival games. Like Hunger Games, but with a little less Jennifer Lawrence. This particular map, with its Wild West theme, is particularly original with brilliant builds that will have you downloading minecraft cowboy skins before you can whistle while your billy boils. Who'll come a waltzing matilda with you? Nobody, wrong continent. Try again.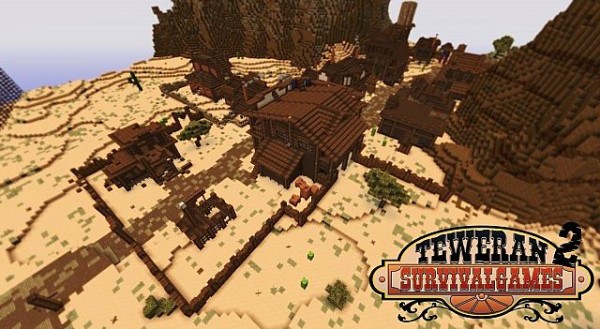 Play as cowboys and indians, play as native inhabitants at one with the land or maurading settlers at war with nature. Find the tree of ancestors (or not because again, wrong setting, that's Avatar). With custom built wigwams and a general store just waiting for a new Sheriff to roll into town you can be Clint Eastwood all day long.
(more…)