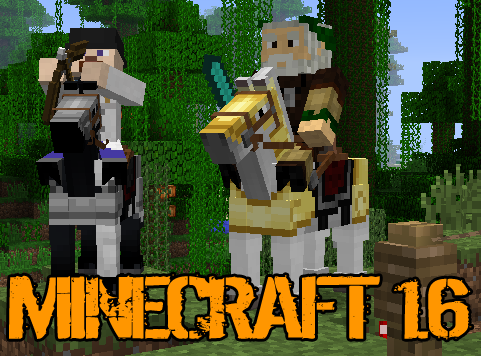 Minecraft 1.6 requires the NEW minecraft launcher. It will not be available from your existing minecraft client. This means you need to go and download the new launcher, which is available directly from the official Mojang site or the Minecraft.net site.
Minecraft 1.6 Download Link 1
Minecraft 1.6 Download Link 2
How To Install Minecraft 1.6
Once you have downloaded the launcher, open it in the normal way. You will see this screen: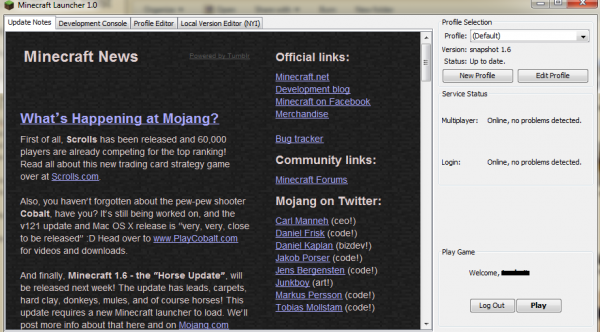 You can play minecraft as normal from this screen. You'll also notice at the top right hand of the new launcher there is the ability to select which version of minecraft you would like to play. It is said that in the future, players will be able to easily switch between current and earlier minecraft releases, making it much easier to work with various multiplayer servers and modpacks which may or may not have updated to newer versions of minecraft.